Surviving the First 12 Weeks
An in-depth dive into feeding, soothing and sleep for newborns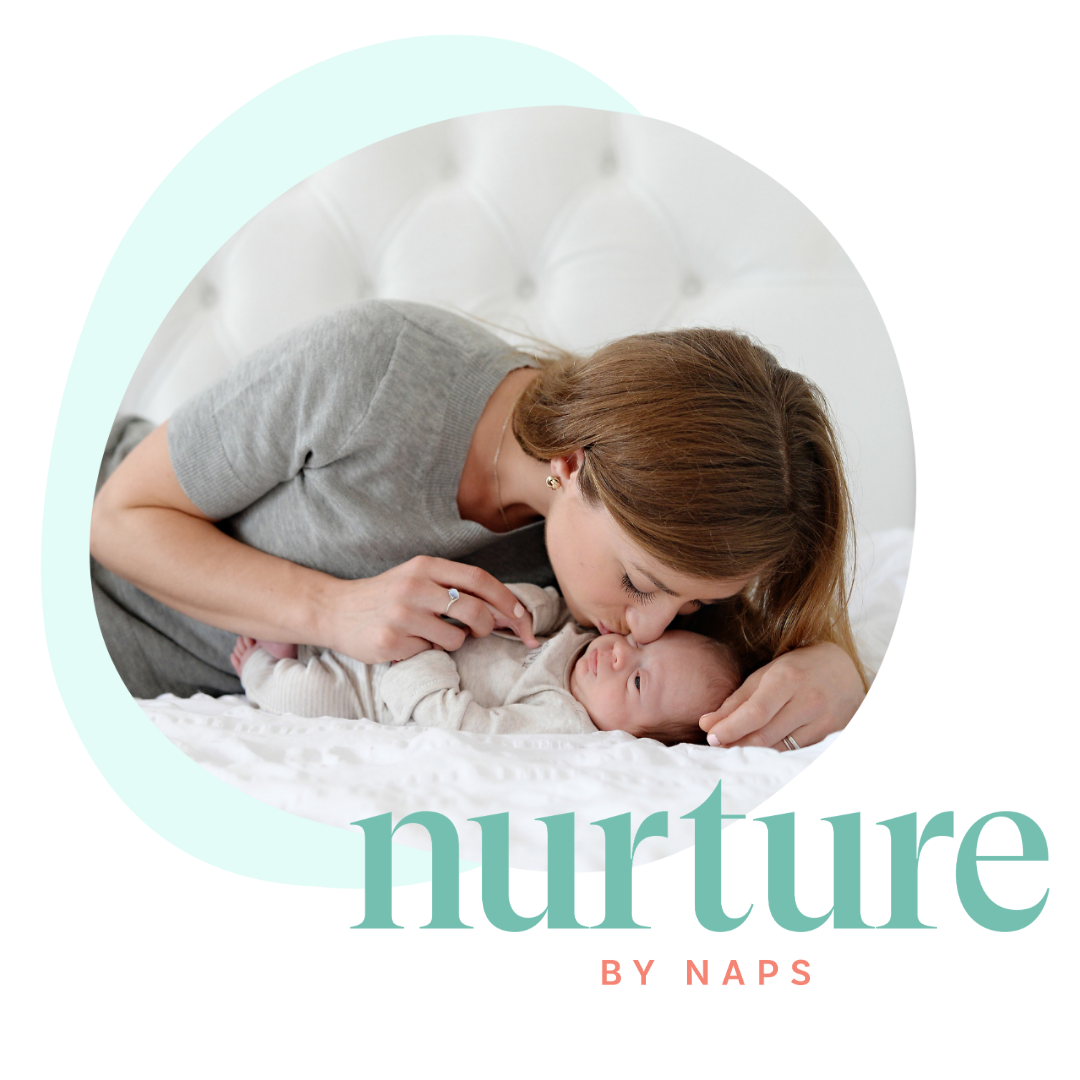 Included with Membership
Enroll in this class as a one-time purchase below, or get access to this and nearly 100 more videos, classes, Q&As, webinars and more with our in-depth Nurture by NAPS membership program.
Course Overview
This course covers everything you need to know to satisfy our two major must-do's in your first weeks as a new parent: Feed your baby and don't let your baby get overtired.
✔ We train you on how to expertly establish a feeding and sleeping schedule that is age-appropriate for your newborn from 0-3 months.
✔ Learn how to reverse days and nights, soothe a fussy baby and even share feeding duty with your partner.
✔ Watch our team demonstrate proven strategies for getting babies to sleep better for longer stretches at night.
Because we know how important sleep is for new parents, all students will receive downloads illustrating and explaining our core NAPS strategies for settling babies down to sleep and extending periods of nighttime sleep.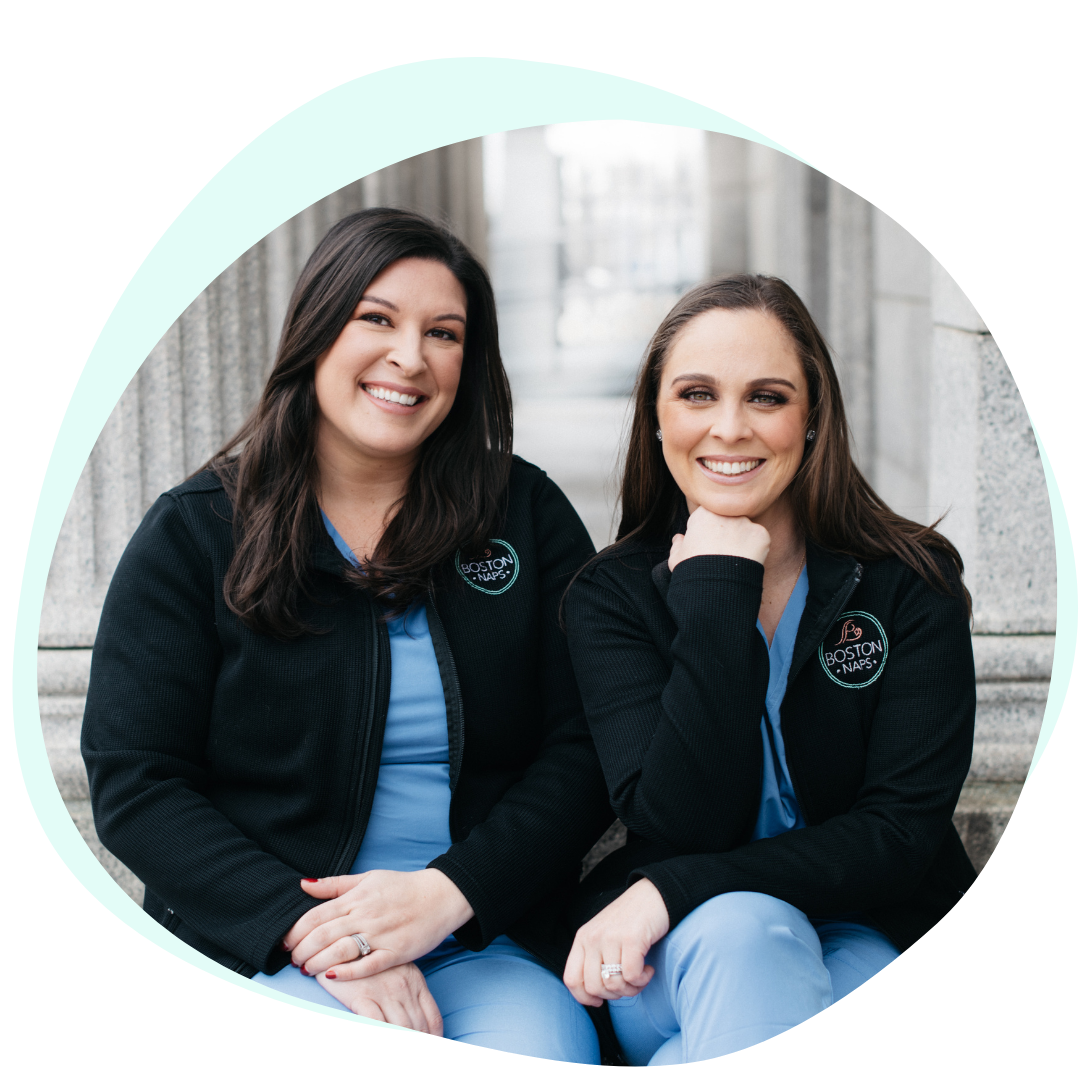 Taught by a Registered Labor & Delivery Nurse and Family Nurse Practitioner.
Jamie O'Day and Emily Silver are the co-founders of Boston NAPS.
Collectively, we have five young children, so our advice is based on real-life experience, not just medical training. The strategies we teach in this course have not only worked for hundreds of our New England clients, they worked for our own daughters.