Sleep for Toddlers to Preschoolers
Proven strategies for ages 18 months to 4 years
Course Overview
This webinar addresses both daytime (naps) and nighttime sleep strategies. We talk about common problems (and ways to troubleshoot them) including:
Resisting bedtime
Night awakenings
Difficulty returning to sleep
Nighttime fears
Sleep walking
Additionally, we address how to transition your child from a crib to a bed.
Taught by a Family Nurse Practitioner and Registered Labor & Delivery Nurse.
Please note: This 1-hour video is a pre-recorded webinar. Some features may not be available to this audience, including the ability to ask 'live' questions.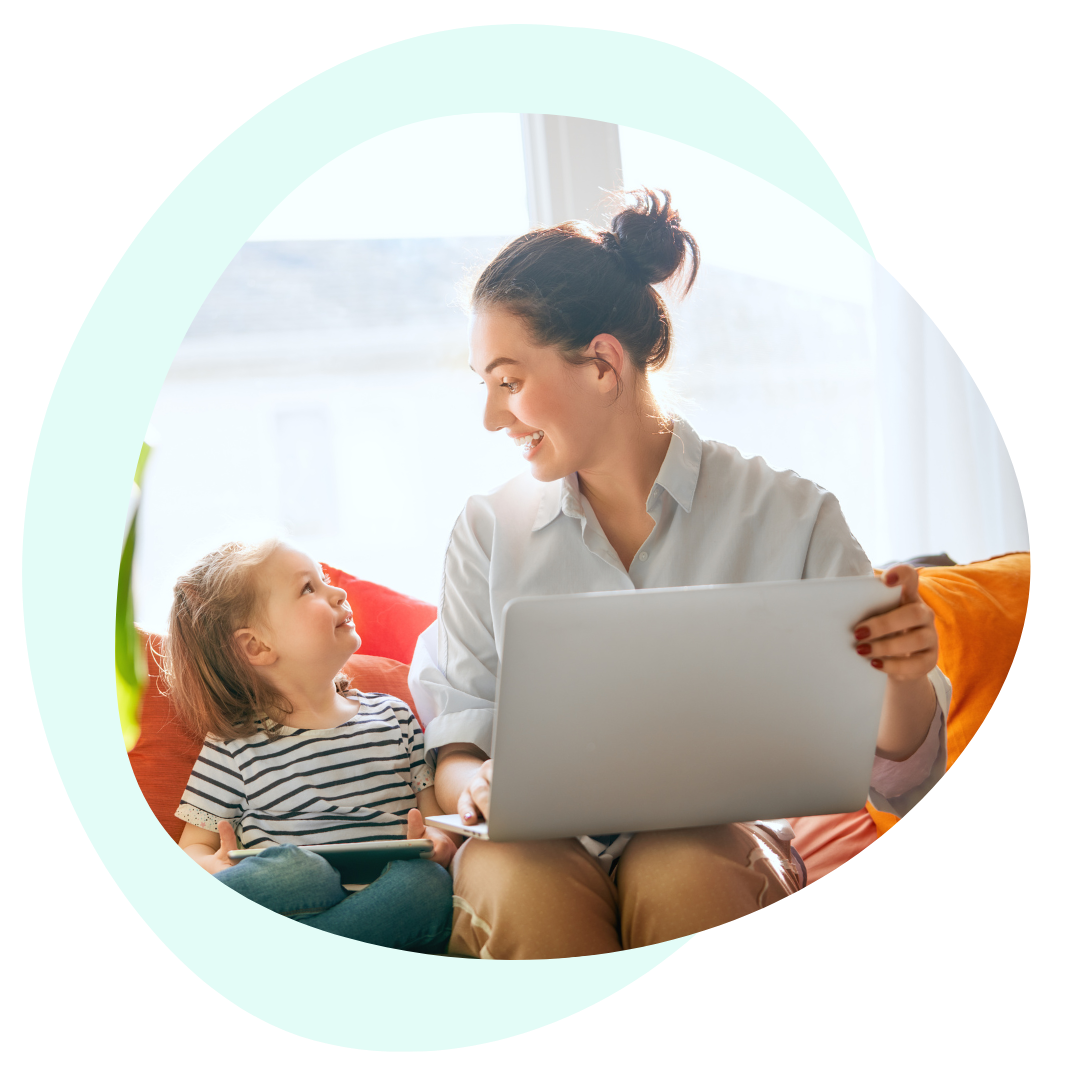 About our Pre-Recorded Webinars
Our NAPS nursing team presents a live webinar almost every week from our studio addressing one of the top questions or issues from our clients. We've made a selection of pre-recorded webinars available here for purchase.
Please note that many webinar features will not be available, such as the ability to ask 'live' questions.