Sleep for Babies at 12-20 Weeks
Everything you need to know for transitioning newborns to better sleep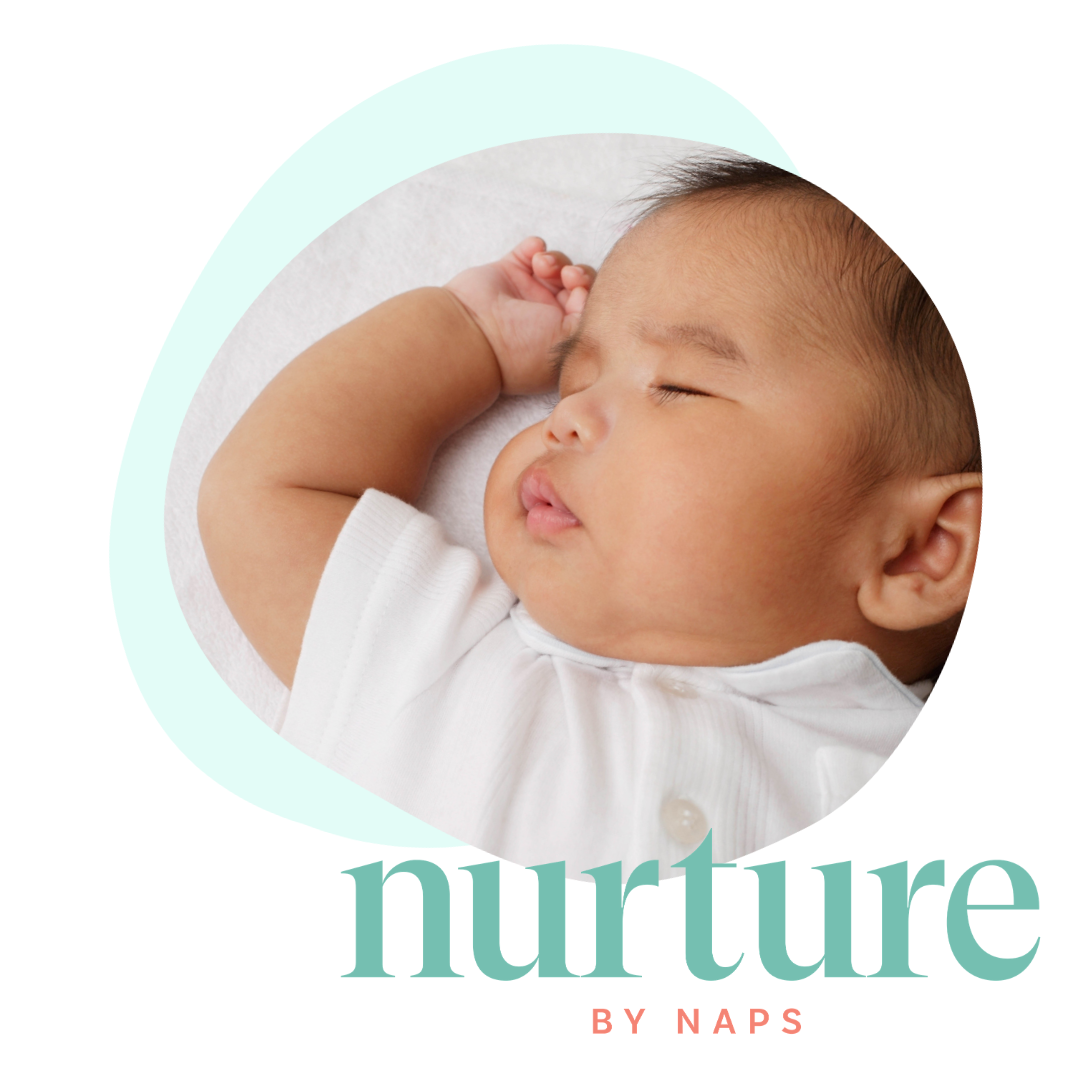 Enroll in this class as a one-time purchase below, or get access to this and nearly 100 more videos, classes, Q&As, webinars and more with our in-depth Nurture by NAPS membership program.
Course Overview
You've survived the first 12 weeks with a newborn at home. After navigating the new world of swaddling, calming a fussy baby and managing nighttime feeds, you are probably ready for longer stretches of sleep.
At this stage, it is time to start transitioning your newborn to adult sleep cycles. This webinar covers a wide array of topics spanning daytime and nighttime sleep to help you establish routines and implement strategies that work.
Taught by a Registered Nurse and Family Nurse Practitioner.
Please note: This 1-hour video is a pre-recorded webinar. Some features may not be available to this audience, including the ability to ask 'live' questions.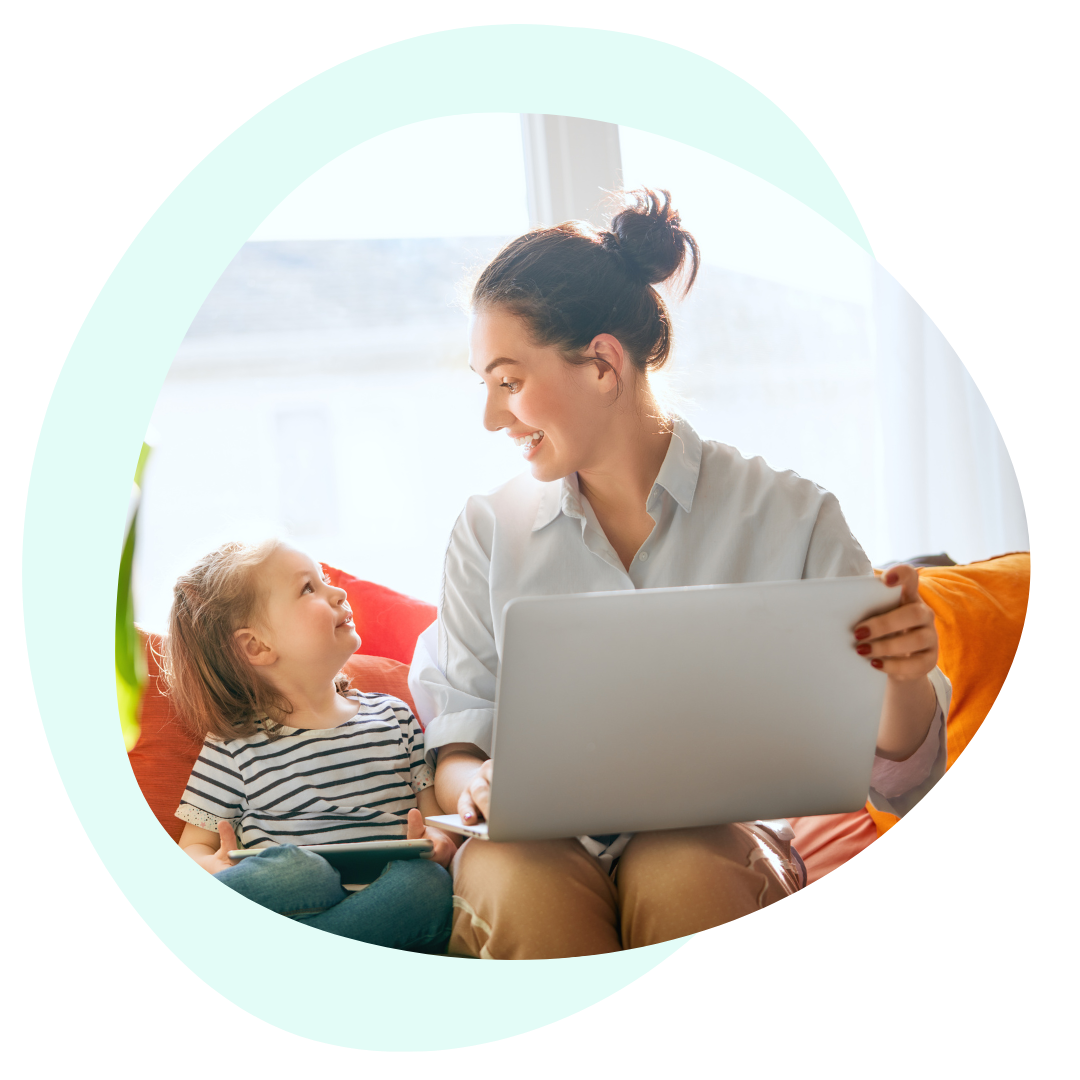 About Our Pre-Recorded Webinars
Our NAPS nursing team presents a live webinar almost every week from our studio addressing one of the top questions or issues from our clients. We've made a selection of pre-recorded webinars available here for purchase.
Please note that many webinar features will not be available, such as the ability to ask 'live' questions.