Pumping & Your Return to Work
Actionable strategies for stockpiling milk, pumping and establishing workday routines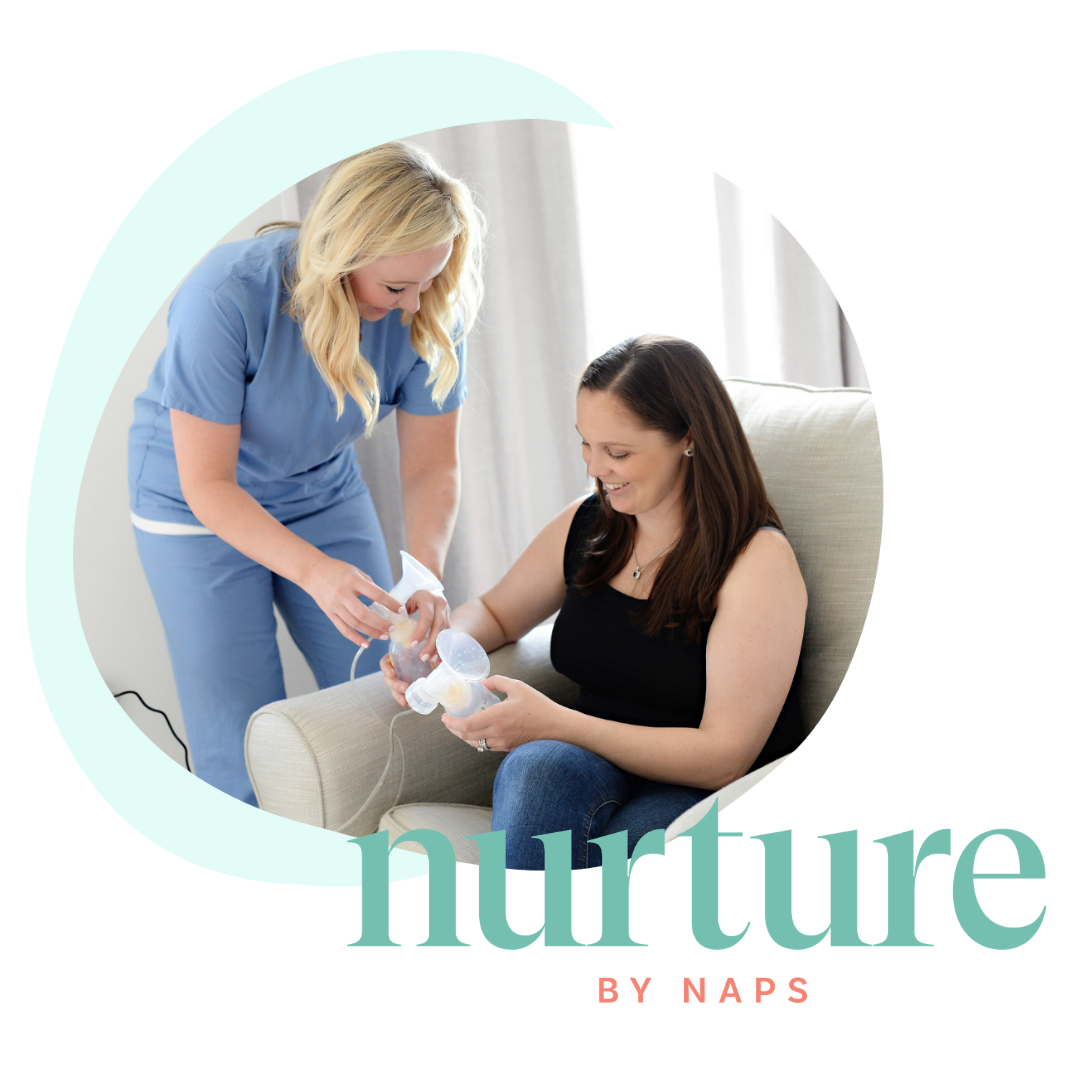 Included in Membership
Enroll in this class as a one-time purchase below, or get access to this and nearly 100 more videos, classes, Q&As, webinars and more with our in-depth Nurture by NAPS membership program.
Course Overview
We understand that returning to work after a maternity leave is a stressful and emotional experience. In fact, we've been there ourselves! This video covers everything from:
✔ Pumping schedules
✔ Safely stockpiling and defrosting breastmilk for caregivers
✔ How much breastmilk or formula your baby will need every day
We'll walk you through how to prepare for your first day back and pumping at work. This video comes with a bonus, guided meditation for relaxation while pumping at work (available as an mp3 download).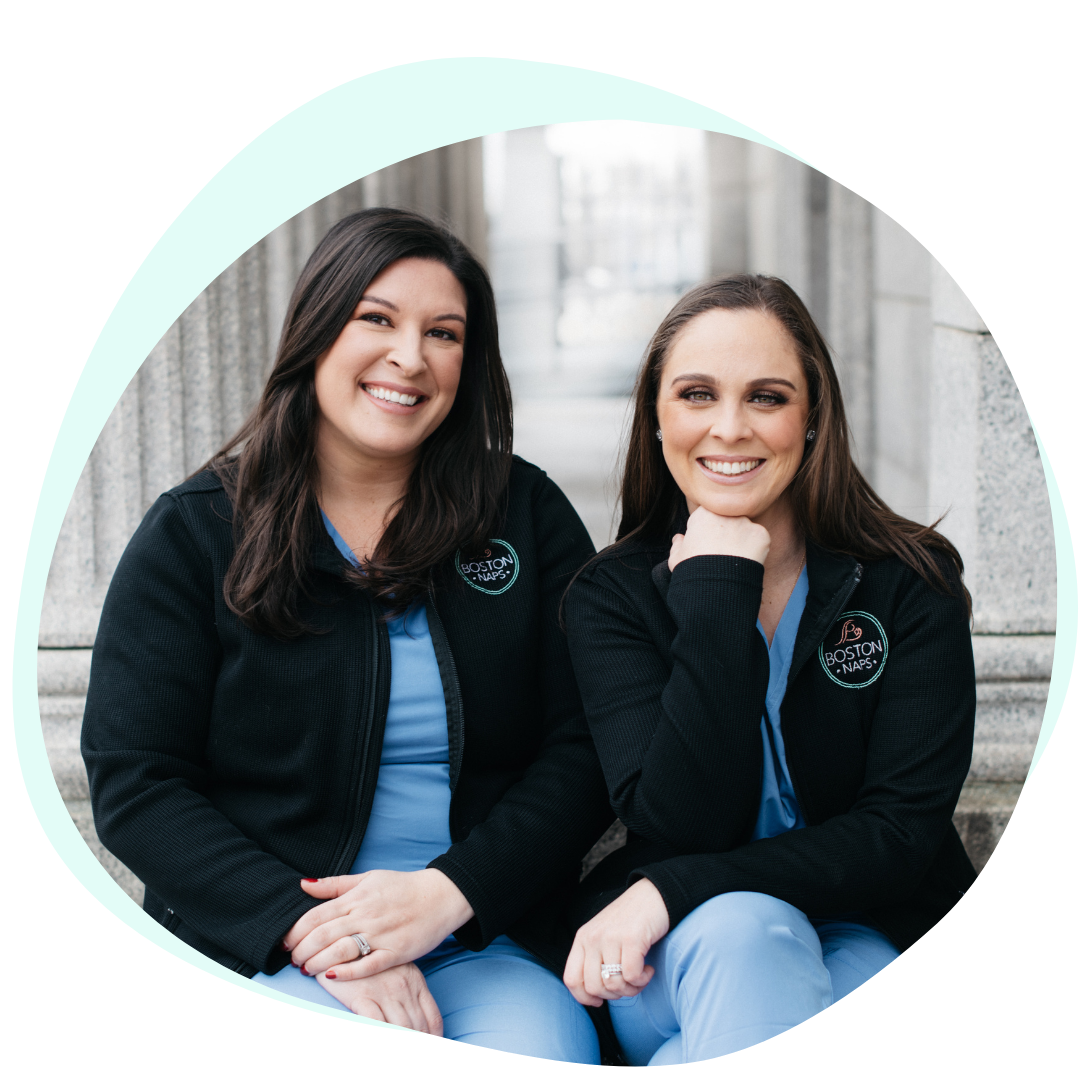 Taught by a Registered Labor & Delivery Nurse and Family Nurse Practitioner.
Jamie O'Day and Emily Silver are the co-founders of Boston NAPS.
Collectively, we have five young children, so our advice is based on real-life experience pumping and transitioning back to work, not just medical training. Our strategies are based on evidence-based research and best practices. But most importantly, they worked for us and they have helped hundreds of our New England clients successfully return to work after maternity leave.