Online learning you can trust.
Whether you are preparing for labor, learning to breastfeed or struggling to soothe a newborn, you want actionable advice that will achieve results. All of our online classes are thoughtfully created and taught by a Registered Nurse and Family Nurse Practitioner to deliver easy-to-digest advice and tips you can implement right away.
We guarantee that our online curriculum is based on medical training and proven research, not just trends or anecdotal evidence. (Although we should note that we are mothers ourselves!) Most importantly, these courses are based on strategies that have worked for hundreds of our New England clients who have trained with our nursing team in our Boston studio or in-home visits.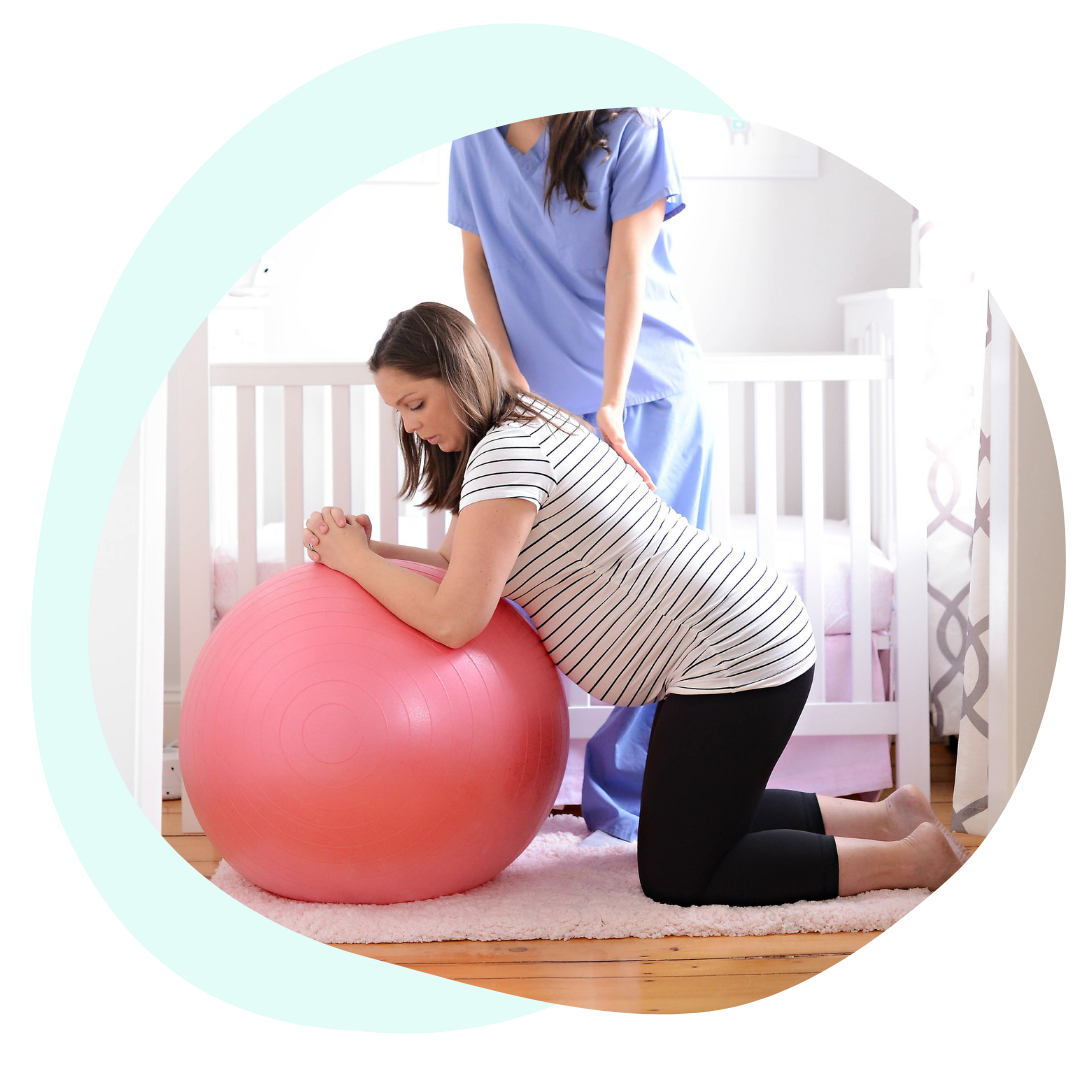 $99 VIDEO MASTER CLASS

:

Take Control of Your Labor Experience
We cover breathing techniques, massage, acupressure, mindfulness and meditation to help you relax and stay focused during labor. We also talk about the psychology of pain and why it matters for re-framing your mindset in childbirth. Students have access to this course for 3 months after purchase date.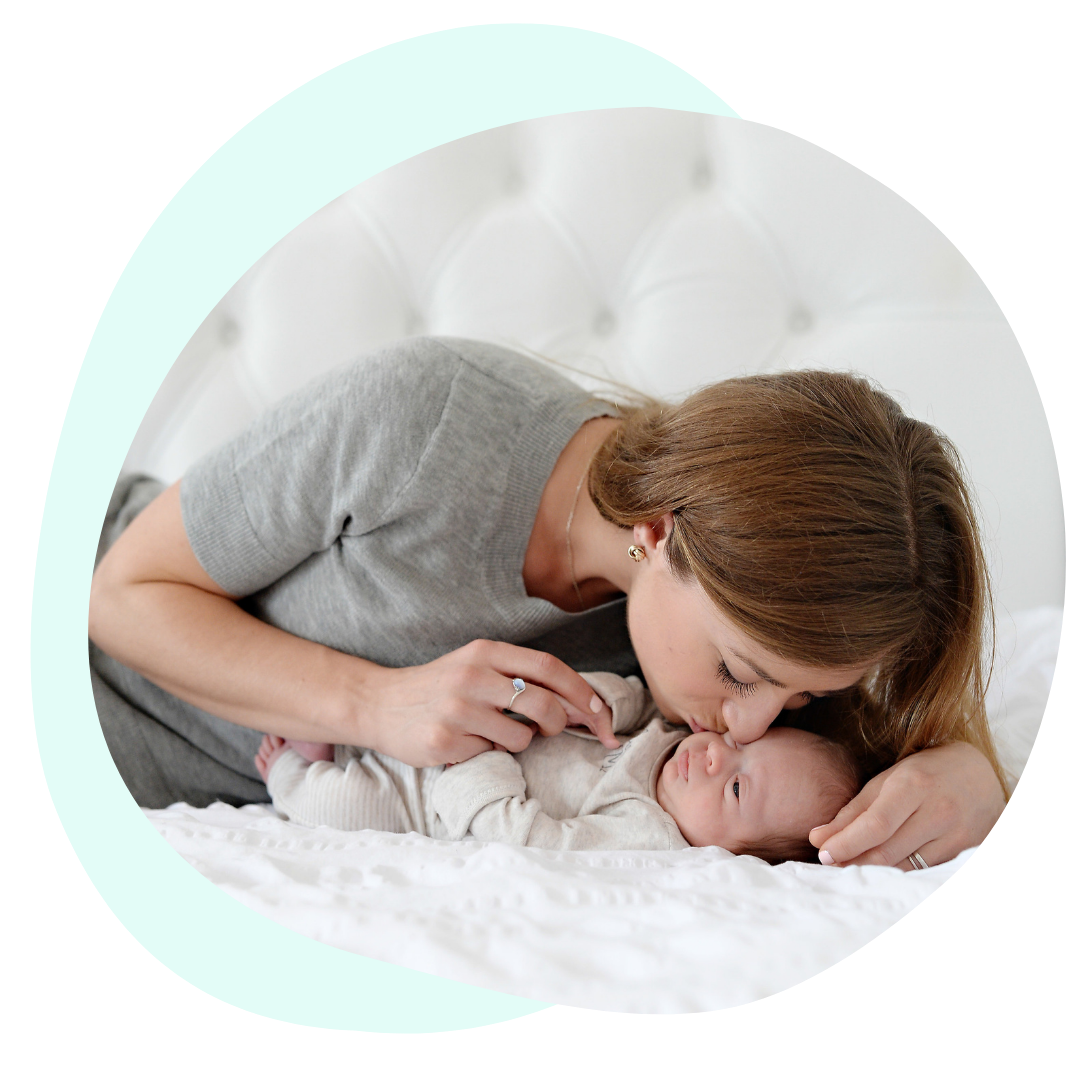 $99 VIDEO MASTER CLASS:
Surviving the First 12 Weeks
We teach you how to establish a feeding and sleeping schedule for your newborn. Learn how to reverse days and nights and soothe a fussy baby. Watch our team demonstrate proven strategies for getting babies to sleep for longer stretches at night. Students have access to this course for 3 months after purchase date.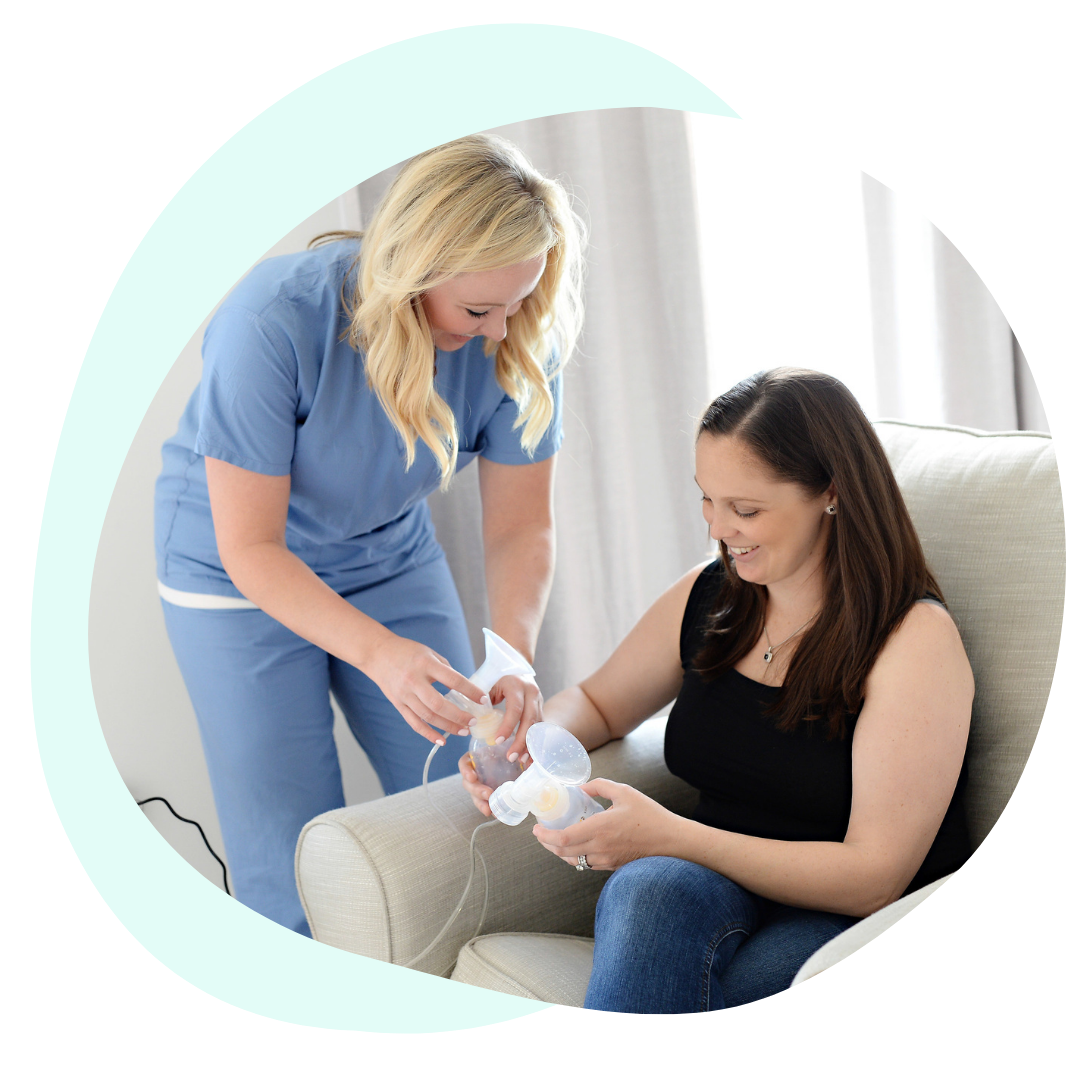 $99 VIDEO MASTER CLASS:
Pumping & Your Return to Work
This video covers everything from pumping schedules, stockpiling and defrosting breastmilk to how much breastmilk or formula your baby will need every day. We'll walk you through how to prepare for your first day back and pumping at work. Students have access to this course for 3 months after purchase date.
Pre-Recorded Webinars
We regularly hold live, interactive webinars with our nursing team and guest expert speakers. We have made some of our most popular webinar recordings available for purchase below. Please note that the ability to ask questions is unavailable. To browse our upcoming live webinars, view our live webinar calendar. Students have access to these webinars for 3 months from the purchase date.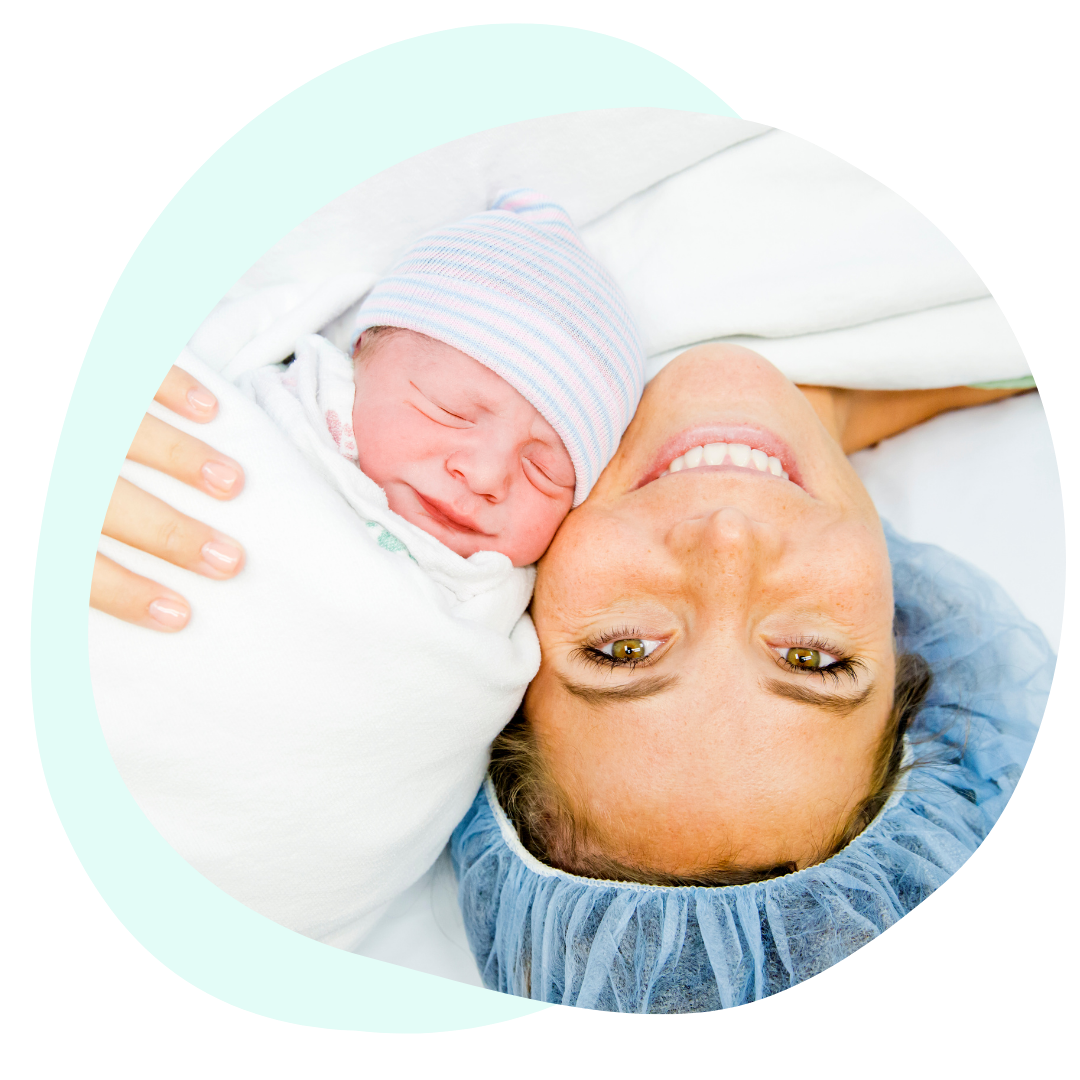 Get fully prepared for your planned C-section with a step-by-step explanation of what happens upon arrival, in the OR, during delivery and throughout recovery, from your first 24 hours after surgery and beyond. Students have access to this video for 3 months after purchase date.
$49:
Choosing to Bottle Feed
This video class is geared toward parents who choose to bottle feed their infants. Learn how to choose the right bottle, prepare a bottle, choose formula, schedule feedings and more. Students have access to this video for 3 months after purchase date.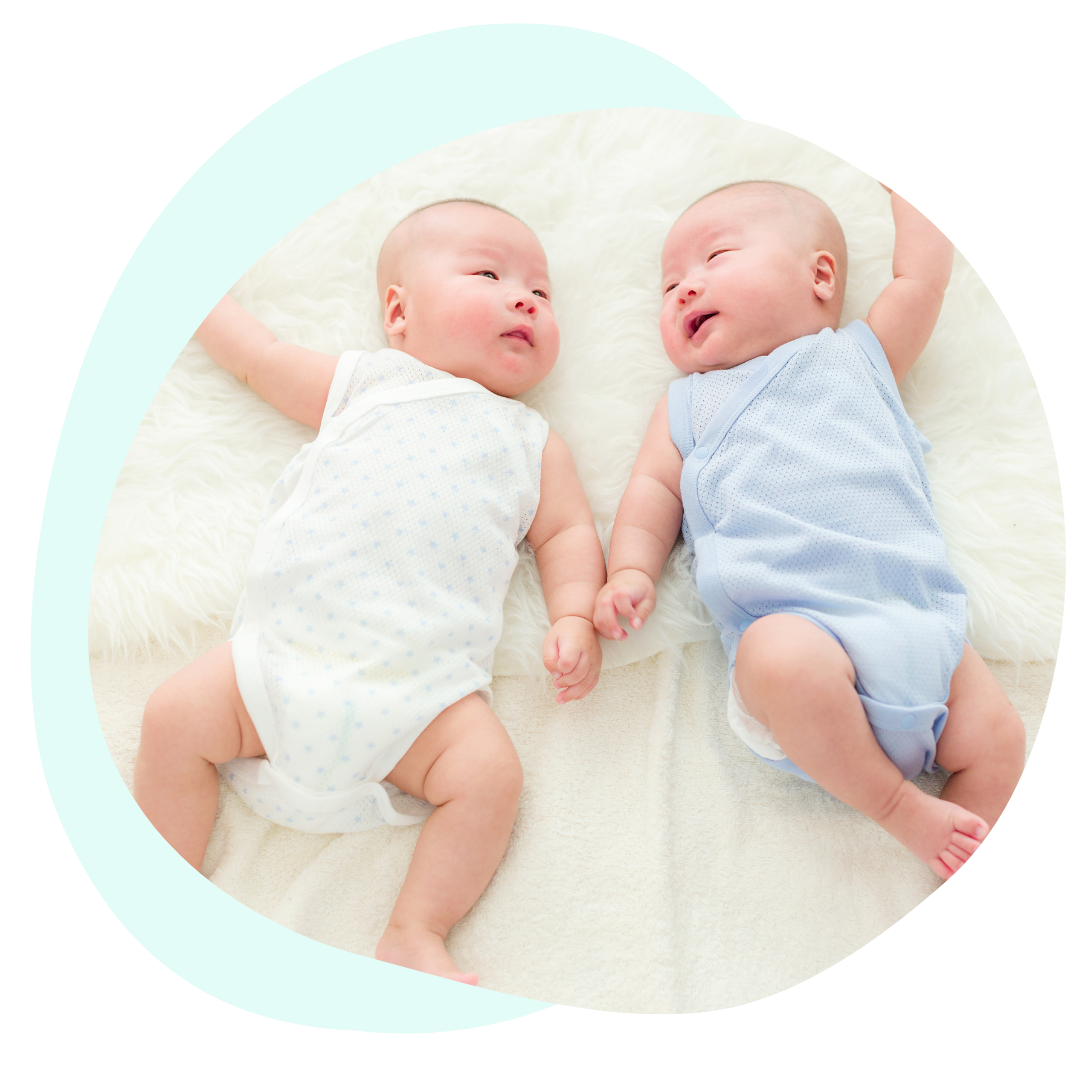 $49:
Taking Your Twins Home
Expecting multiples? We review how to prepare yourself and your home for twins. Understand what you really need to buy in bulk or in pairs and learn how to manage sleep and structure feedings. Students have access to this video for 3 months after purchase date.
Access everything here (and much more!) as a member
Subscribe to members-only content that guides you through every stage of pregnancy and parenting. We combine video how-to's, live Q&As, in-depth care guides and our very popular 'Ask a Nurse' forum to help you thrive as a parent.
Get access to parenting experts (we're Registered Nurses and moms) and answers to nearly every question that arises from conception through preschool.
Testimonials
"Boston NAPS came highly recommended to me from another mom, and it did not disappoint! We took one class in person at our home and another class virtually; they were both phenomenal. The instructors were so knowledgeable and patient, and I appreciated their enthusiasm, encouragement, and vast knowledge with all of our questions."
-- Rachel L. | Boston
How are we different?
'It's like having your own nurse supporting you and your family.'
Our online classes provide in-depth instruction, live demonstrations, pro tips and more on a wide range of topics from childbirth to newborn care.
We integrate comprehensive course downloads with easy-to-follow graphics and charts. For support beyond our courses, students may schedule a 1:1 phone consultation with a member of our nursing team to help with anything from breastfeeding to sleep training and beyond.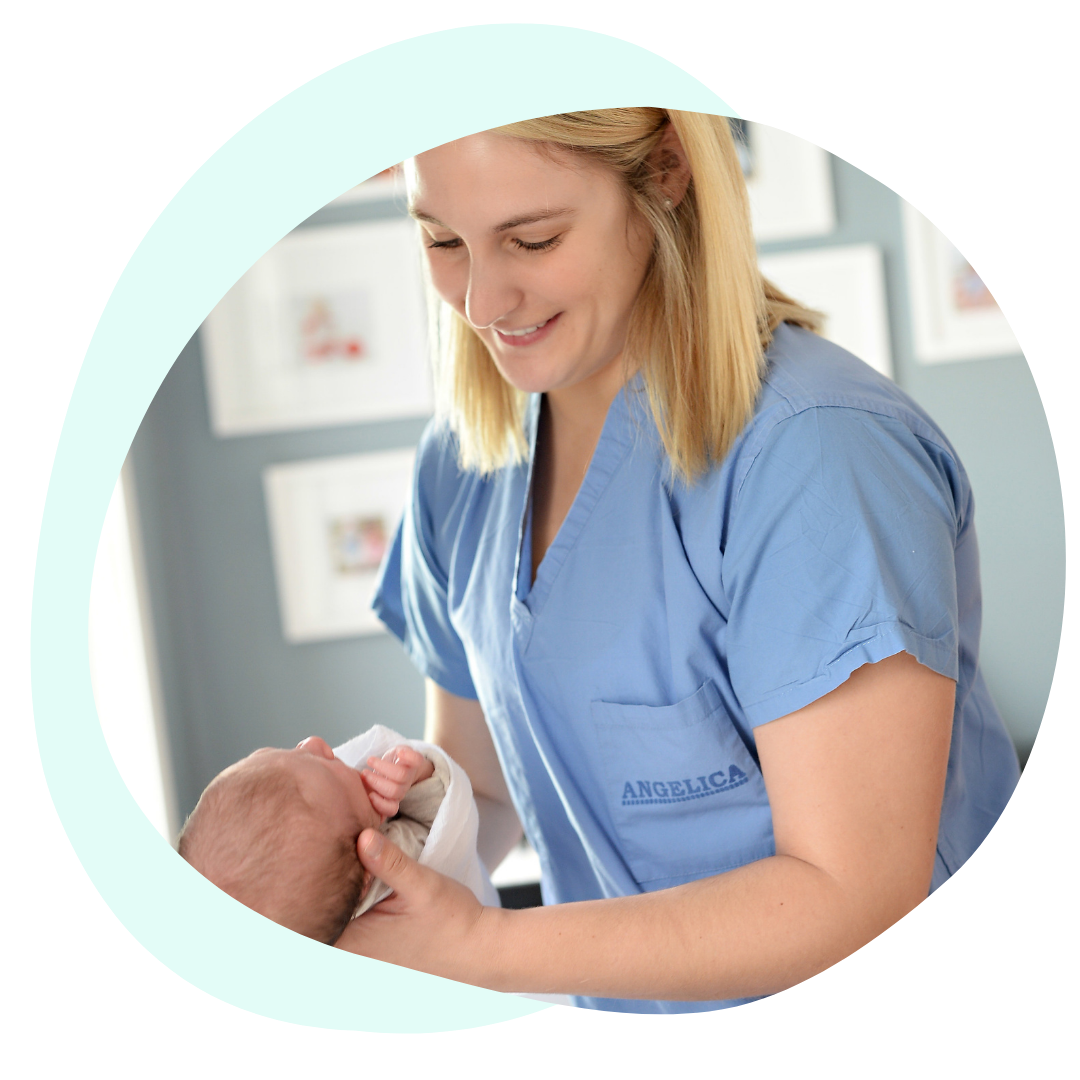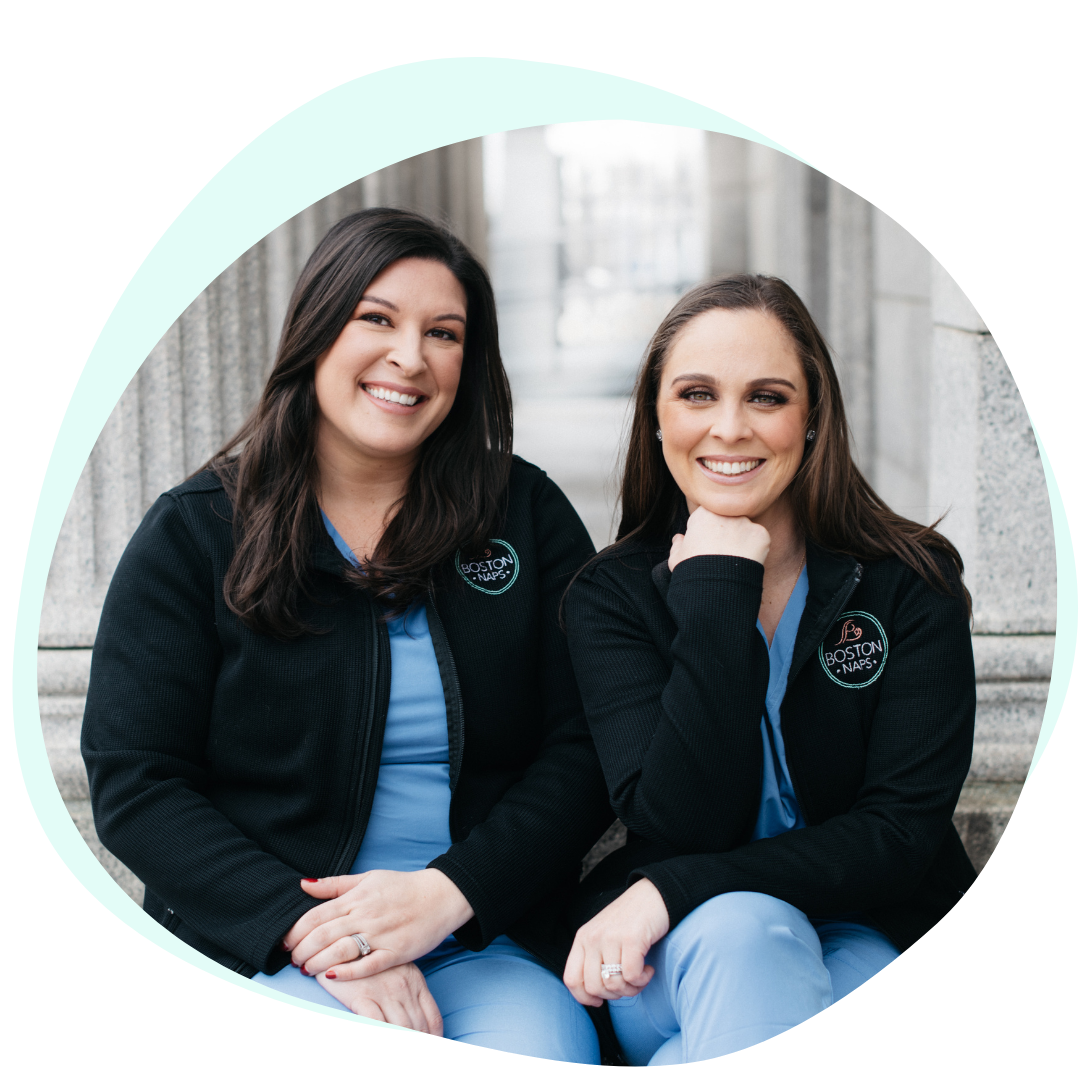 The Boston NAPS Story
Boston NAPS was founded in 2011 by Jamie O'Day, a Registered Labor & Delivery Nurse, and Emily Silver, a Family Nurse Practitioner.
We met while working overnight on the Labor & Delivery unit at Beth Israel Deaconess Medical Center in Boston. As we prepared our patients for discharge after coaching and supporting them through their stay, they would often jokingly say, "If only I could take you home with us!"
We launched Boston NAPS to do just that: Start an innovative company comprised of trained medical professionals who would fill the support gap for parents awaiting a new baby or returning home with their newborns.