Newborn Essentials
Feel completely prepared to bring your newborn home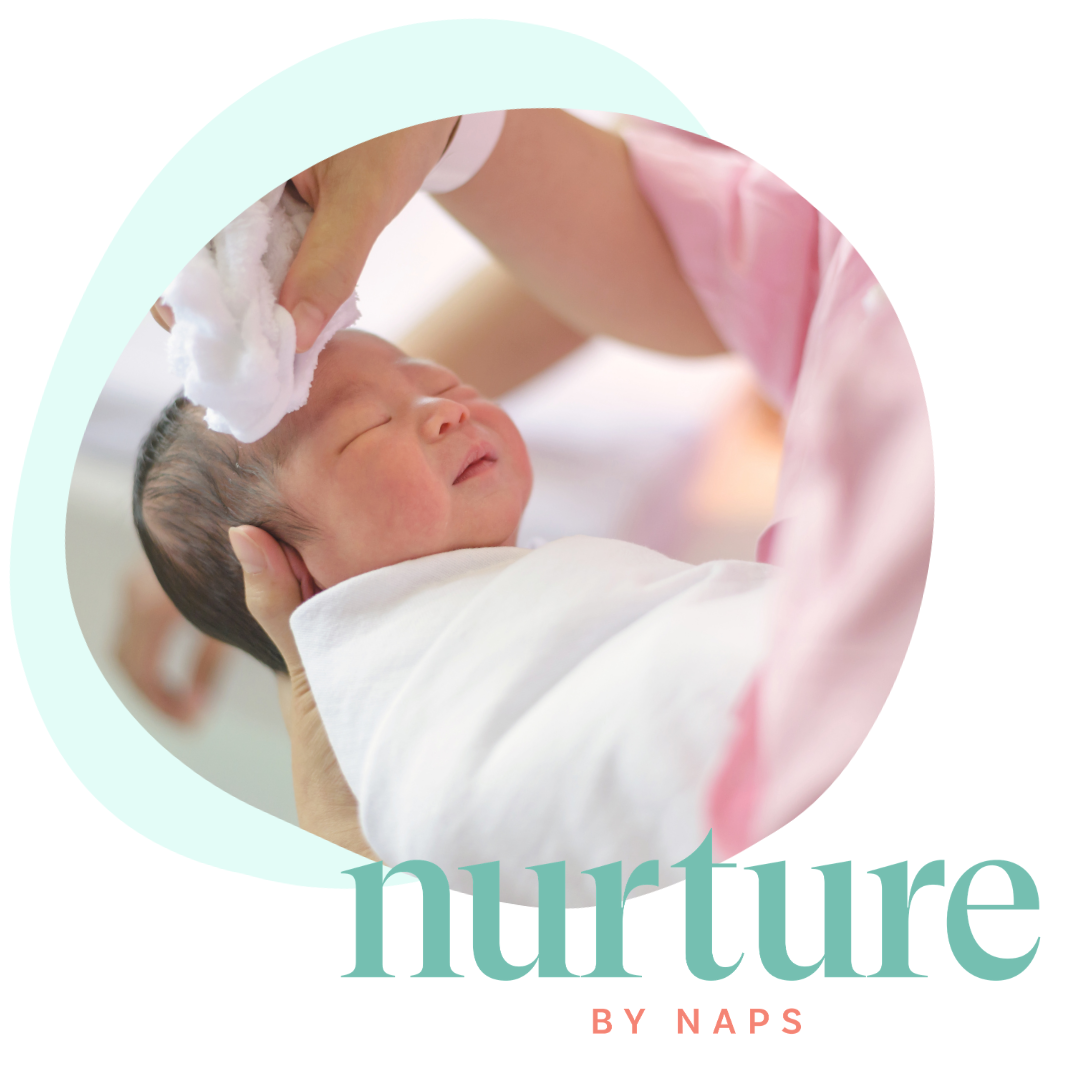 Included with Membership
Enroll in this class as a one-time purchase below, or get access to this and nearly 100 more videos, classes, Q&As, webinars and more with our in-depth Nurture by NAPS membership program.
Course Overview
Taught by a Registered Nurse and Certified Lactation Consultant.
Topics Include:
Normal newborn behaviors
What to expect right after delivery
Newborn poops and pees
Newborn sleep cycles
Newborn feeding patterns and ways to feed (breastfeeding vs. bottle feeding)
Feeding your baby, diapering your baby and bathing your baby
Soothing your baby
Newborn safety, screening and vaccinations
Car seat safety
Review our complete curriculum listed below for a full list of topics.