Take Control of Your Labor Experience
Proven strategies to manage pain in medicated or natural childbirth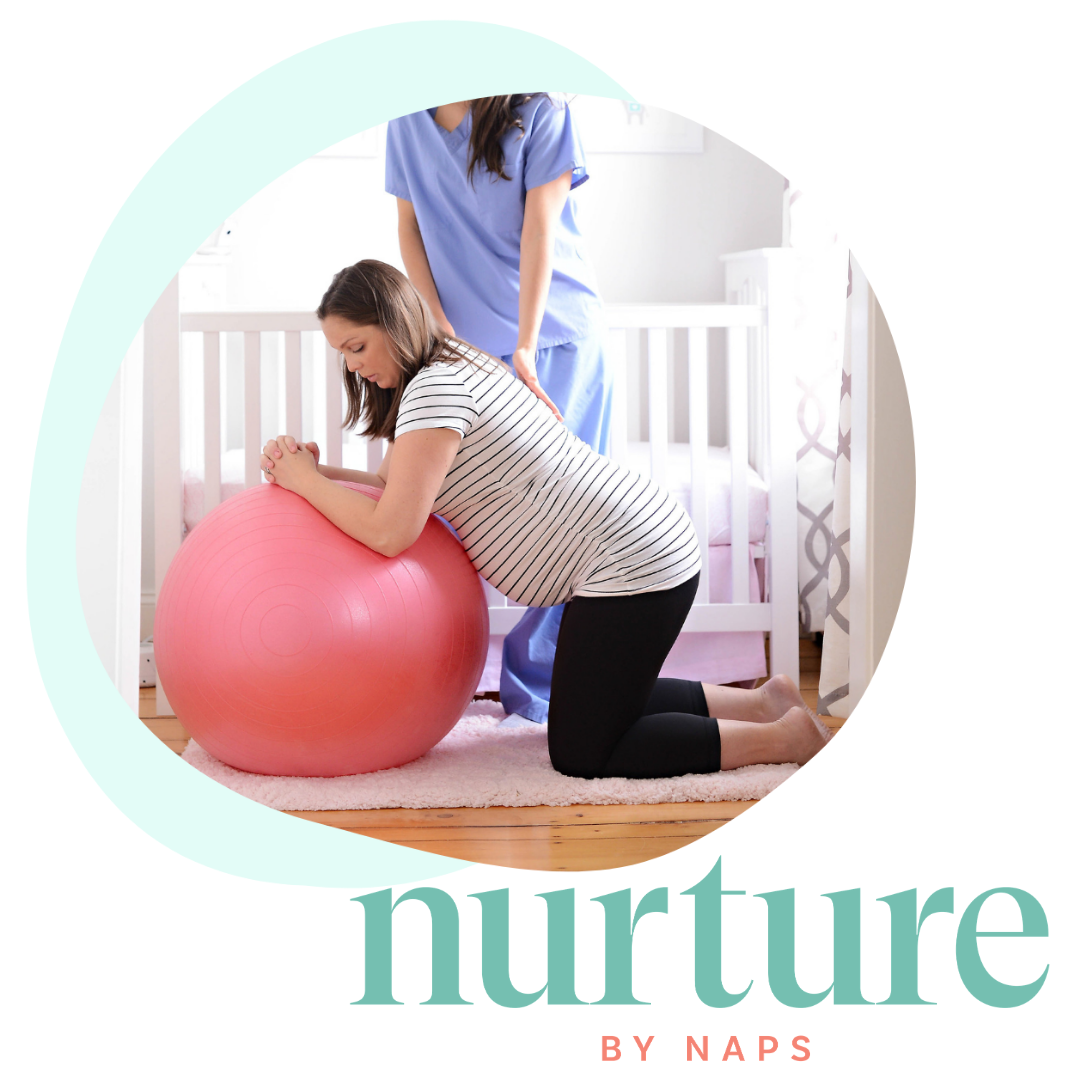 Included with Membership
Enroll in this class as a one-time purchase below, or get access to this and nearly 100 more videos, classes, Q&As, webinars and more with our in-depth Nurture by NAPS membership program.
Course Overview
This video class covers relaxation and mindfulness techniques for all pregnant women. Whether you are planning for a natural childbirth, expect to use pain medication or just aren't sure what you'll need, this course is for you.
We cover breathing techniques, massage, acupressure and meditation to help you relax and stay focused in labor. We also talk about the psychology of pain and why it matters for re-framing your mindset in childbirth.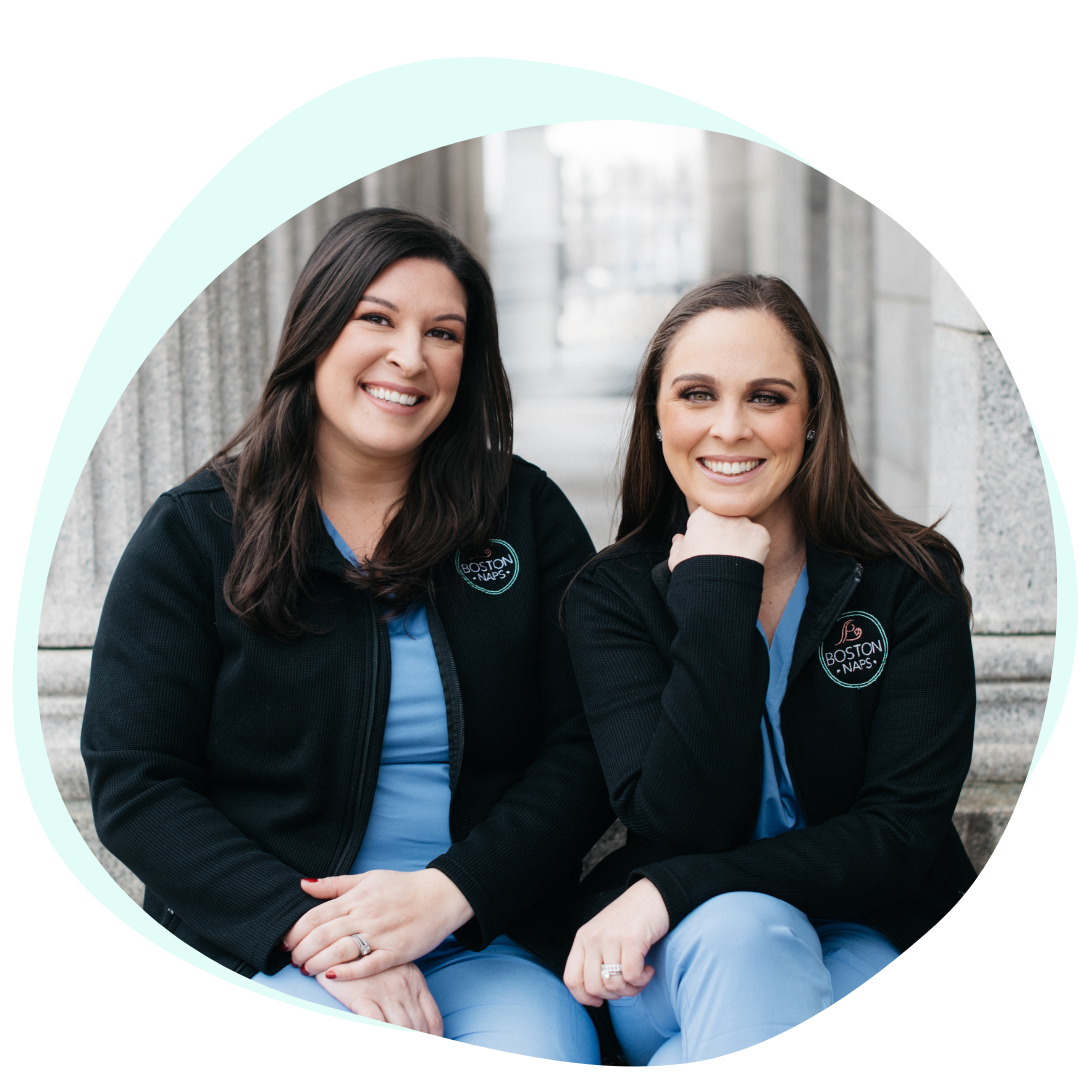 Taught by a Registered Labor & Delivery Nurse and Family Nurse Practitioner.
Jamie O'Day and Emily Silver are the co-founders of Boston NAPS.
We spent years working together on the overnight shift in the Labor & Delivery Unit of Beth Israel Deaconess Medical Center in Boston.
But most importantly, we ourselves used the strategies we teach in this video for our own birth experiences. Together, we have been through labor and delivery five times, so our advice is based on real-life experience, not just medical training.