Labor & Delivery Prep
Education, conversation and hands-on demonstration for childbirth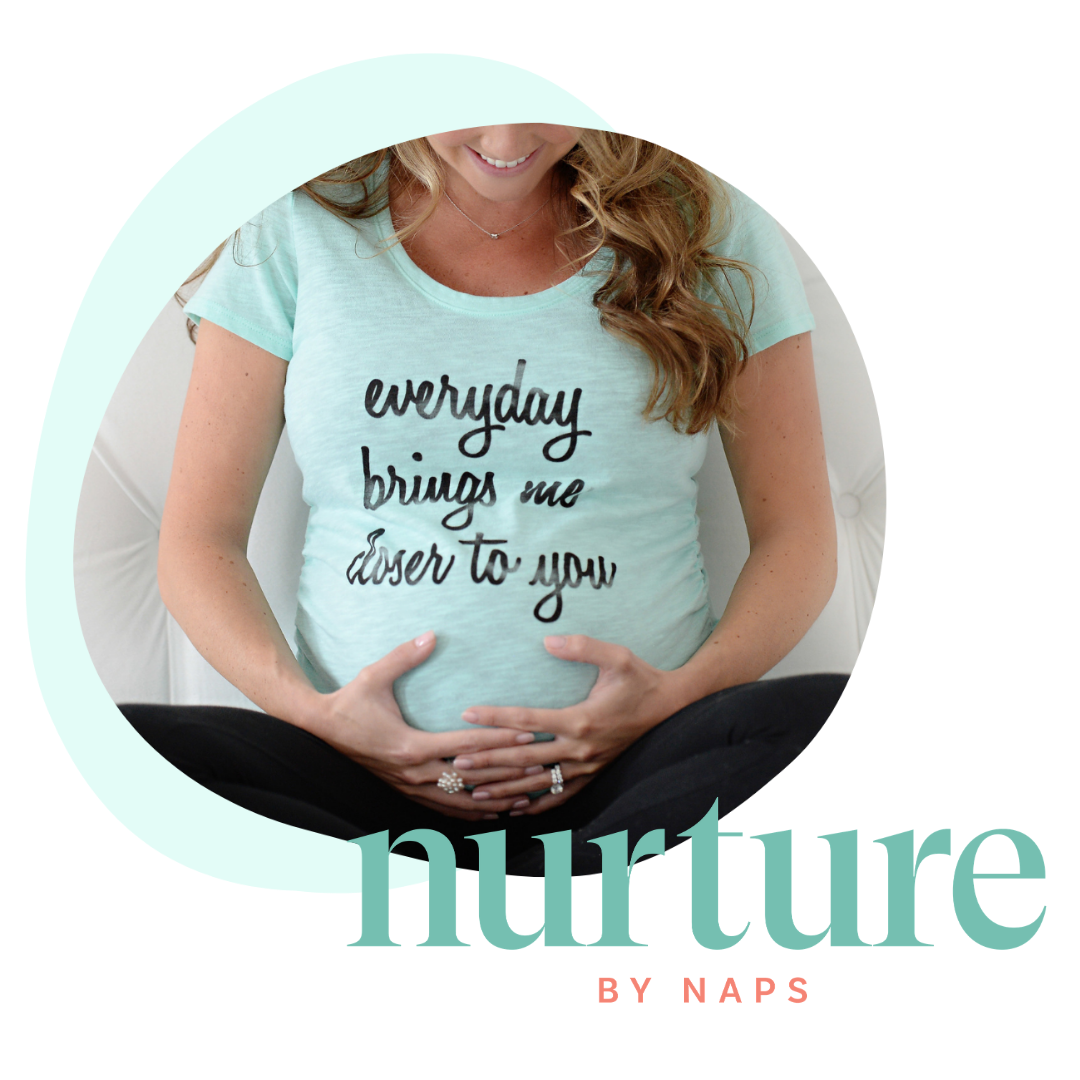 Included in Membership
Enroll in this class as a one-time purchase below, or get access to this and nearly 100 more videos, classes, Q&As, webinars and more with our in-depth Nurture by NAPS membership program.
Course Overview
Co-taught by a Family Nurse Practitioner and Registered Labor & Delivery Nurse / Doula. Both instructors are also Certified Lactation Consultants.
Topics Include:
Pregnancy discomforts and remedies
Anatomy and physiology of pregnancy
Routine testing done in pregnancy by your doctor or midwife
Preparing for labor and knowing when to call your doctor
Contraction patterns and breathing techniques
Natural childbirth
Pain management options during labor
Vaginal deliveries and cesarean sections
Recovering after delivery
This class also provides hands-on demonstrations of ways your partner can support you.
Review our complete curriculum listed below for a full list of topics.