Infant/Child CPR & First Aid
Be prepared to administer CPR, perform the Heimlich and treat allergic reactions, burns and more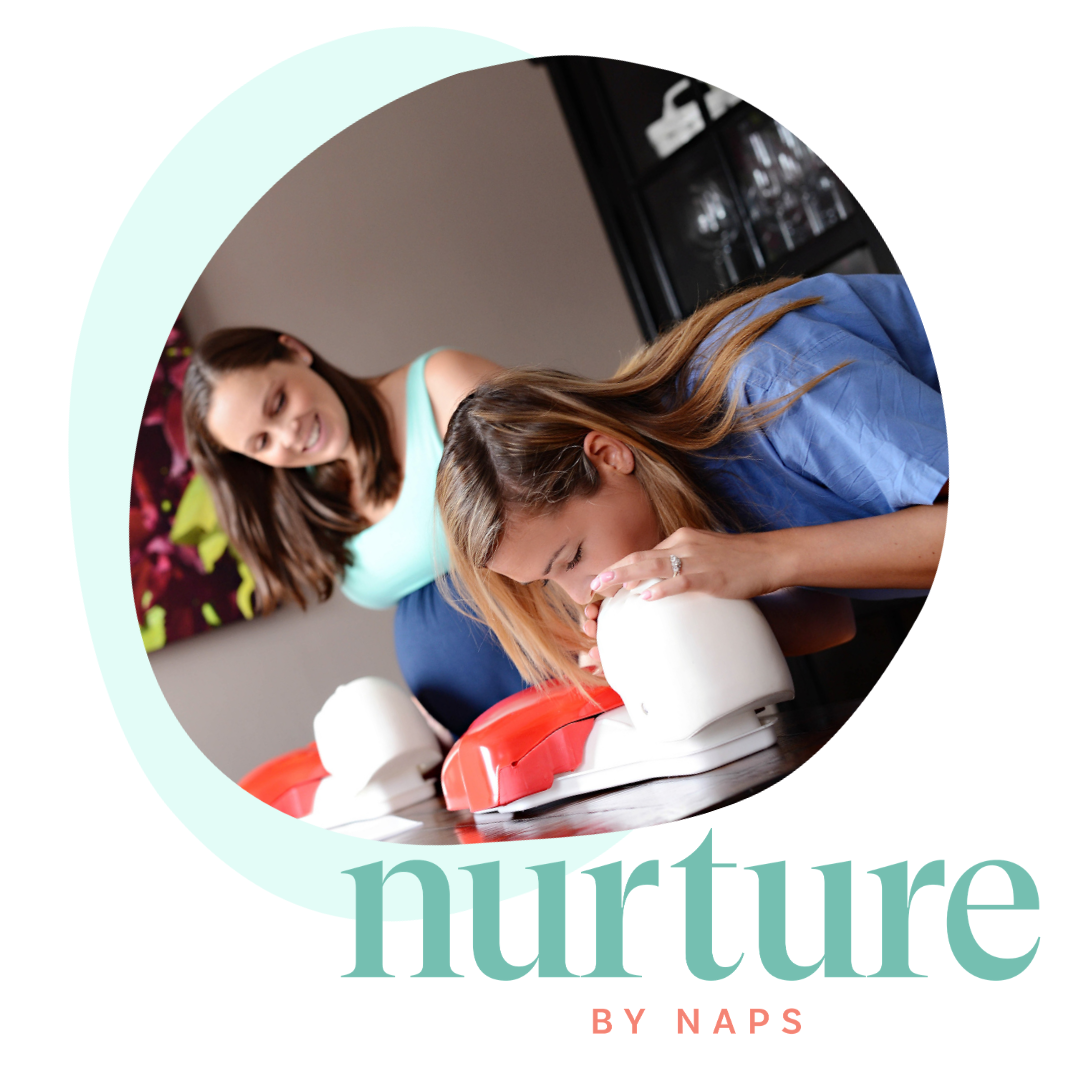 Included with Membership
Enroll in this class as a one-time purchase below, or get access to this and nearly 100 more videos, classes, Q&As, webinars and more with our in-depth Nurture by NAPS membership program.
Course Overview
Our comprehensive, 2-hour class is based on the American Heart Association's Family and Friends CPR Anytime program. Taught by a BLS-certified Registered Nurse.
Topics Include:
CPR response for an infant or child
What to do if an infant or child is choking, including the Heimlich maneuver
How to build a home first aid kit
Tips for injury prevention
Water and pool safety
First aid response for cuts, burns, anaphylaxis, head injuries, bee stings and more
Review our complete curriculum listed below for a full list of topics.