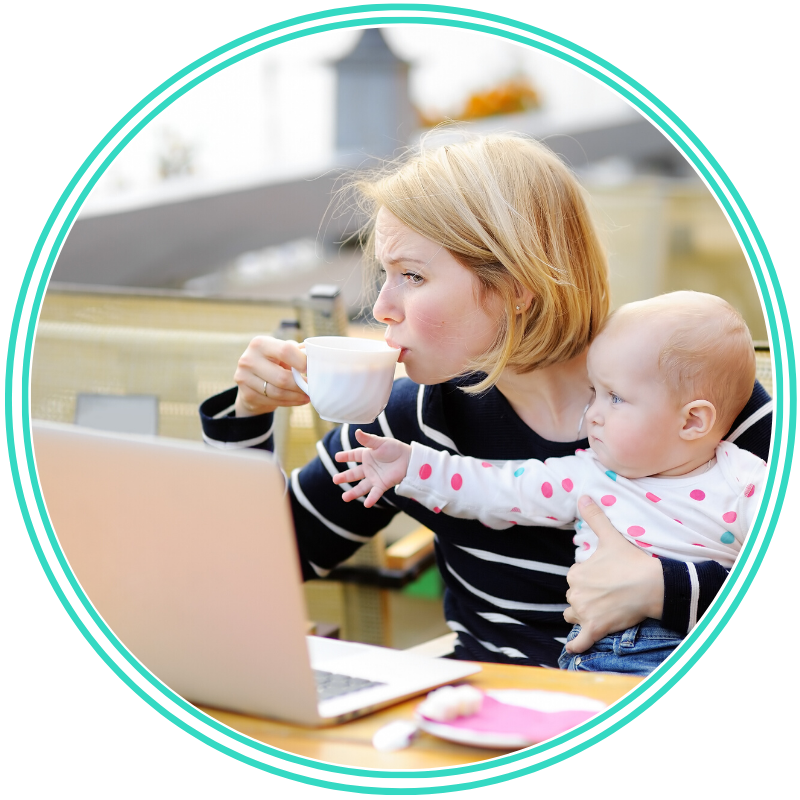 ABOUT OUR PRE-RECORDED WEBINARS
Our Boston NAPS nursing team presents a live webinar every Friday from our studio addressing one of the top questions or issues from our clients. We've made a selection of pre-recorded webinars available here for purchase.
Please note that many webinar features will not be available, such as the ability to ask 'live' questions.
WHAT YOU WILL LEARN:
We invest a lot of time and energy learning how to breastfeed, perfecting that perfect latch and pumping while back at work. But no one actually tells us how and when to stop!
Join our nursing team as we help you navigate this journey, and give you permission to wean and slow down breastfeeding and pumping to stop whenever you are ready. (Disclaimer: This is different for everyone!)
Topics covered include:
The emotional impact weaning has on you
The physical impact of weaning 
Techniques to teach you how to properly wean yourself and your body away from breastfeeding and pumping
Sample schedules to help guide your weaning experience 
Taught by a Registered Nurse and Family Nurse Practitioner.
Please note: This 1-hour video is a pre-recorded webinar. Some features may not be available to this audience, including the ability to ask 'live' questions.