C-Section Prep Course
Be prepared for the OR, recover and healing with a planned C-Section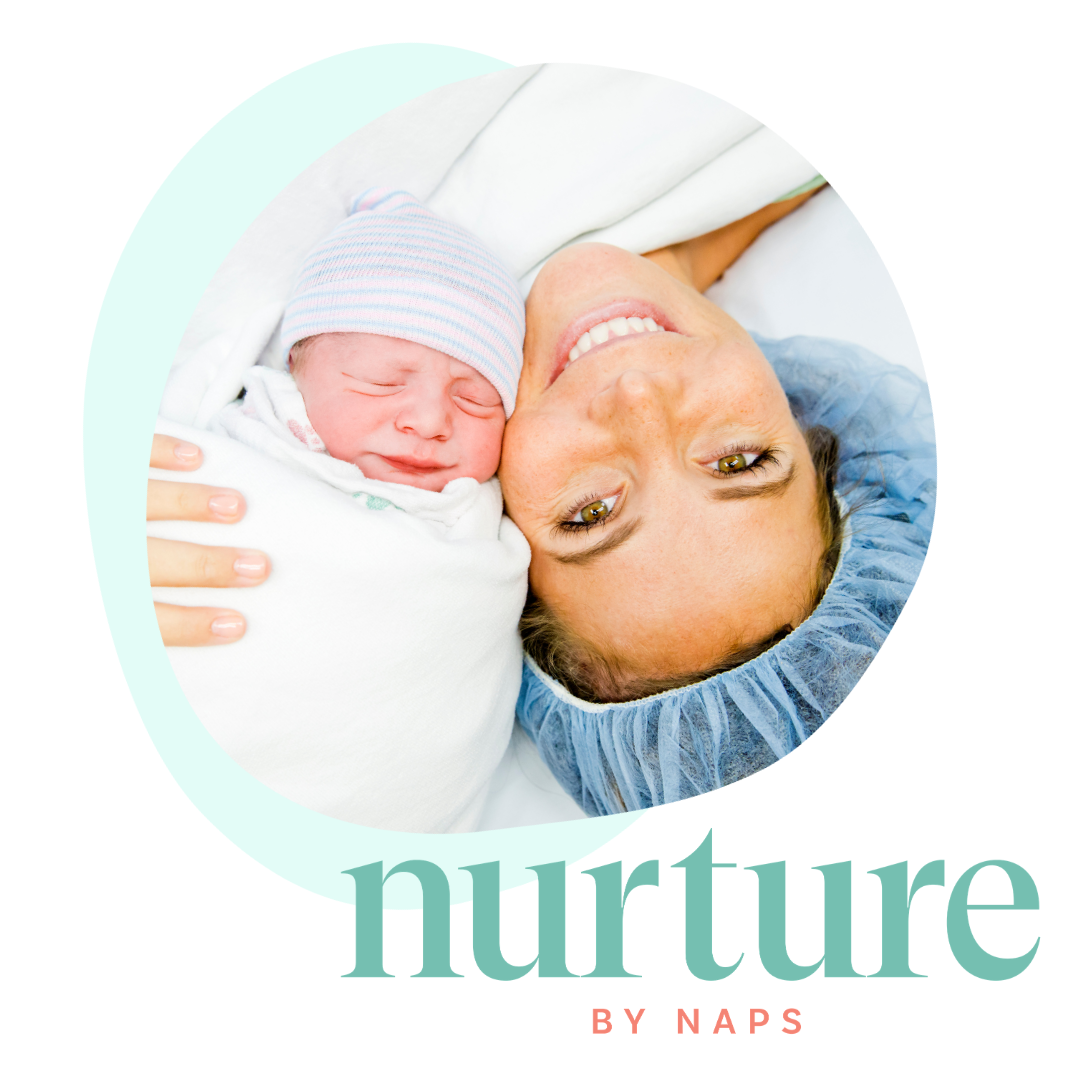 Enroll in this class as a one-time purchase below, or get access to this and nearly 100 more videos, classes, Q&As, webinars and more with our in-depth Nurture by NAPS membership program.
Course Overview
Taught by a Registered Labor & Delivery Nurse and Certified Lactation Consultant.
Topics Include:
When to call your provider as your scheduled C-section approaches
What to expect the day of the procedure as you arrive
Step-by-step explanation of what happens in the OR before, during and after the procedure
Explanation of delivery process and recovery room
What to expect in the first 24 hours after a C-section
Feeding tips for your baby
Physical changes after childbirth
Tips for self-care and healing
Pain management strategies
Review our complete curriculum listed below for a full list of topics.