Breastfeeding Basics
Comprehensive overview that covers latching, positioning, troubleshooting, nutrition and more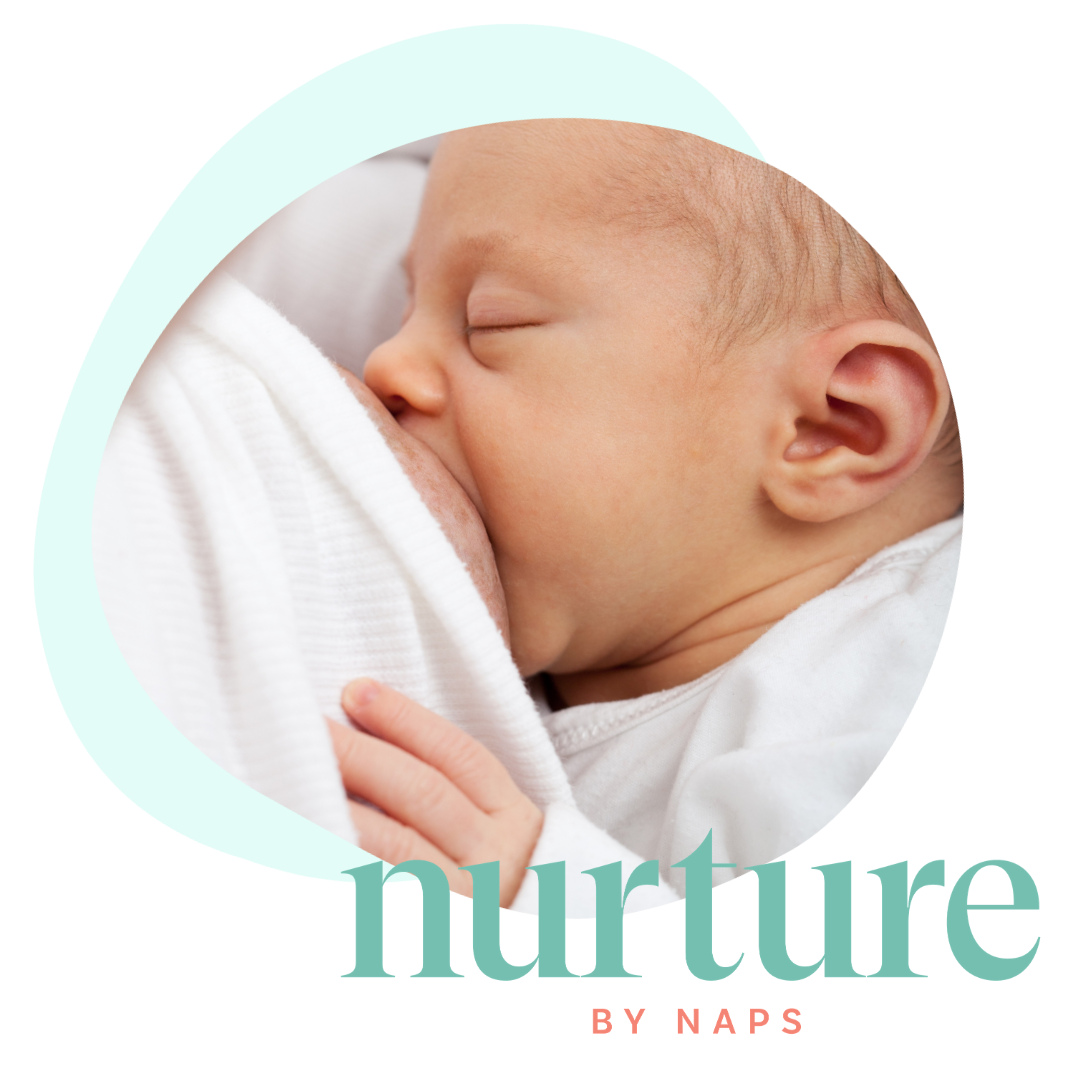 Enroll in this class as a one-time purchase below, or get access to this and nearly 100 more videos, classes, Q&As, webinars and more with our in-depth Nurture by NAPS membership program.
Course Overview
Taught by a Family Nurse Practitioner and Certified Lactation Consultant.
Topics Include:
Health benefits for both mothers and babies from breastfeeding
Anatomy and physiology of breastfeeding
Explanation of how our bodies make milk
Breastfeeding in the first hour of life after delivery
Skin-to-skin contact with your baby after delivery and beyond
Initiating and sustaining a successful latch
Positioning your baby during breastfeeding
Pumping and safe storage of breast milk
When to bottle feed or supplement for your baby
How to troubleshoot common breastfeeding challenges
Review our complete curriculum listed below for a full list of topics.