Bottle Refusals
Overcome resistance, refusals and strikes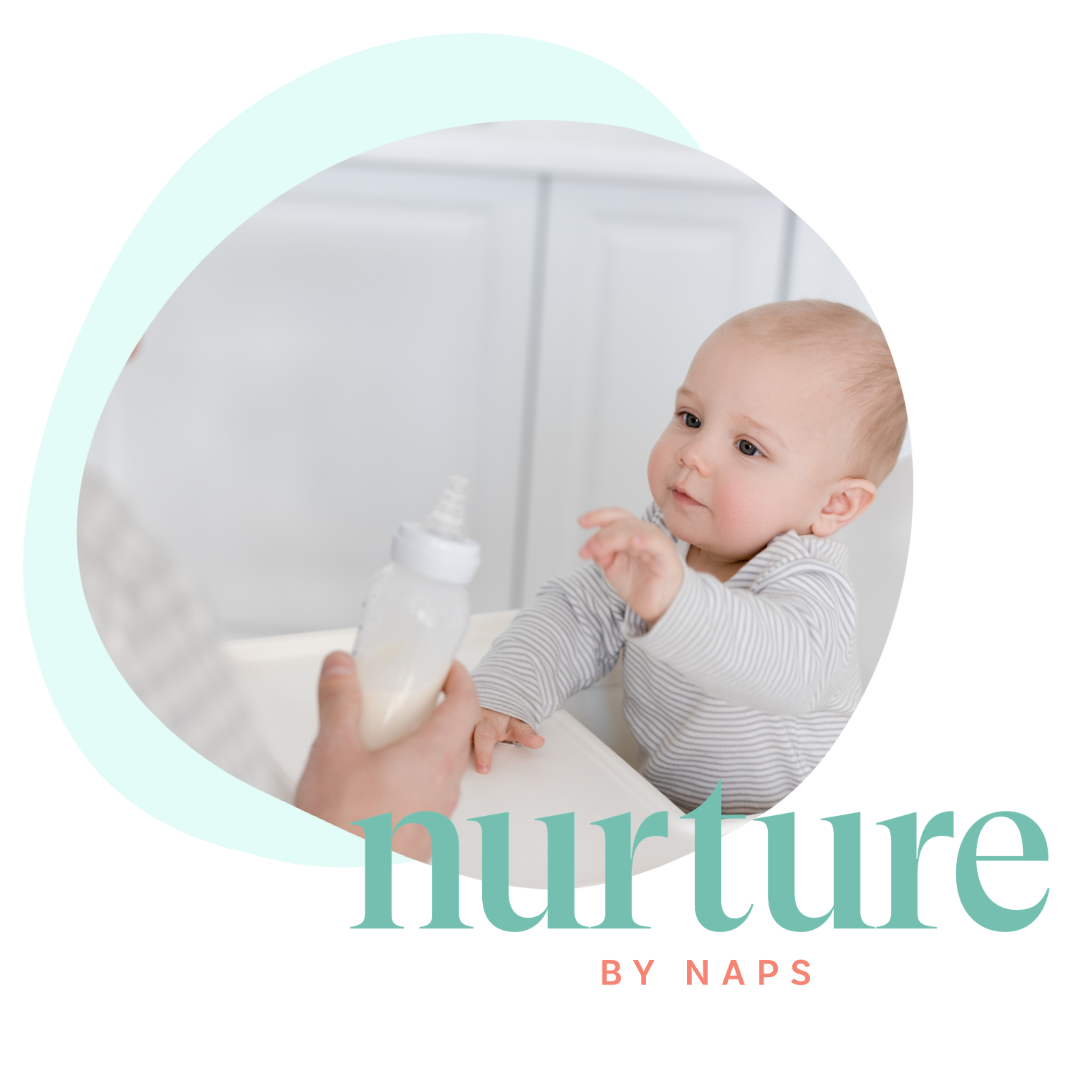 Included with Membership
Enroll in this class as a one-time purchase below, or get access to this and nearly 100 more videos, classes, Q&As, webinars and more with our in-depth Nurture by NAPS membership program.
Course Overview
A baby who refuses or resists a bottle can be very overwhelming and frustrating. Join us as we discuss ways to avoid this struggle and strategies for overcoming bottle resistance. Join us for this 1-hour, pre-recorded webinar that addresses a wide range of topics, including:
The best time to introduce a bottle

How to incorporate bottles into your routine

Strategies to use when your baby refuses or resists a bottle

When to stop trying and consider switching to a sippy cup

How to maximize feedings to reduce night wakings if your baby continues to refuse the bottle



Please note: This video is a pre-recorded webinar. Some features may not be available to this audience, including the ability to ask 'live' questions.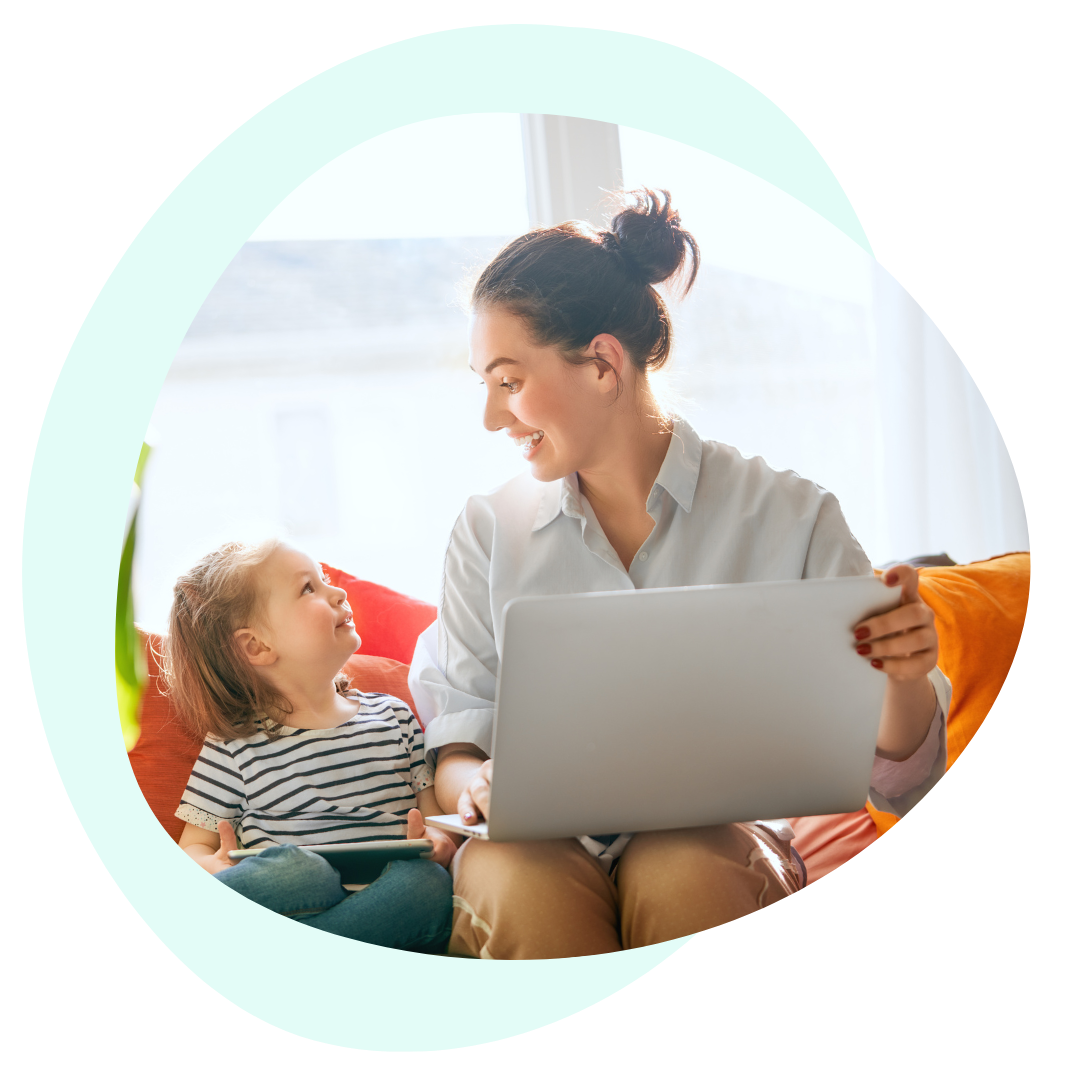 About Pre-Recorded Webinars
Our NAPS nursing team presents a live webinar almost every week from our studio addressing one of the top questions or issues from our clients. We've made a selection of pre-recorded webinars available here for purchase.
Please note that many webinar features will not be available, such as the ability to ask 'live' questions.