Advice from 2
Labor & Delivery Nurses
What to REALLY expect when you're expecting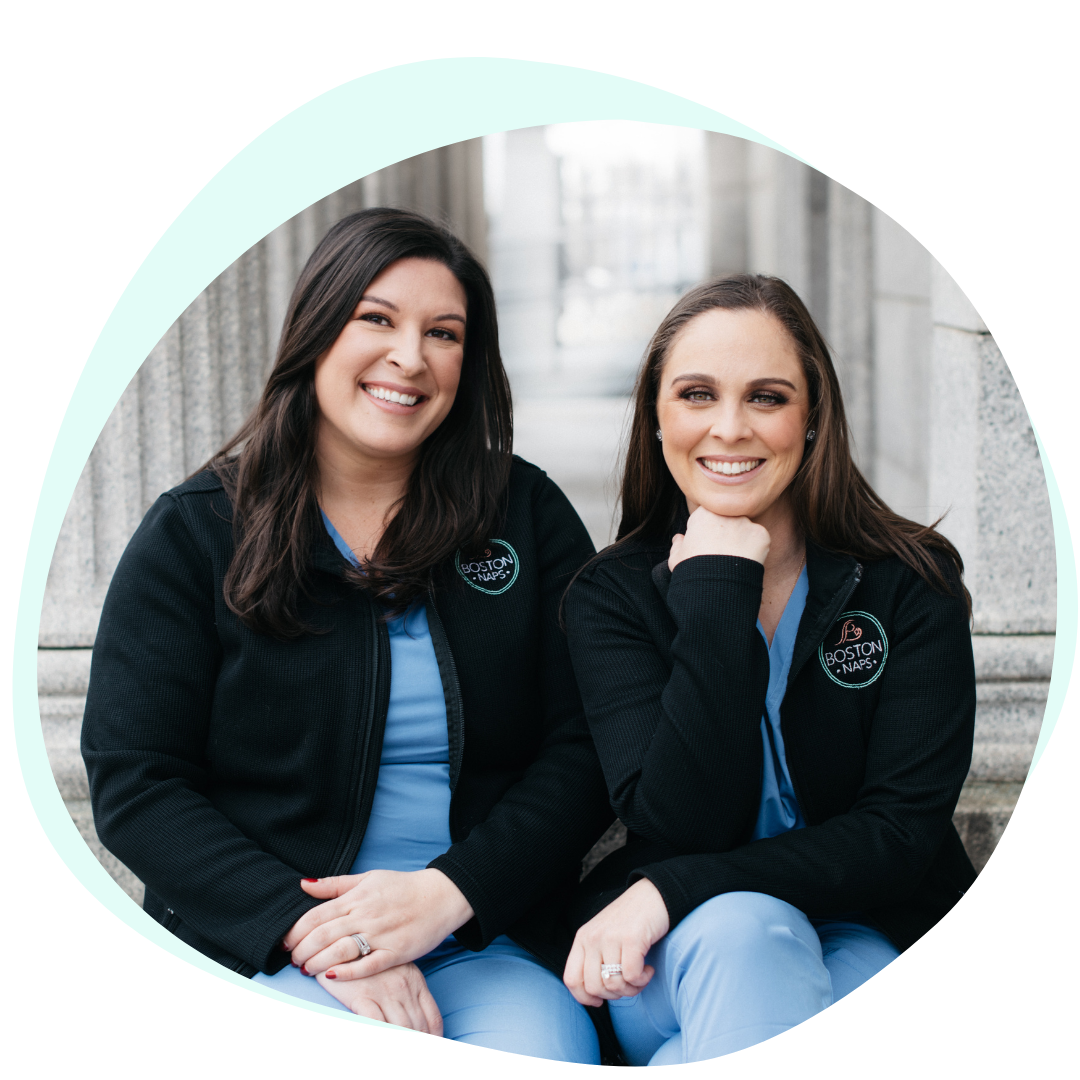 Meet Jamie & Emily
Our Boston NAPS co-founders dish about their real-life experiences working overnight on the Labor & Delivery floor of a busy Boston Hospital -- with additional insights as mothers to five children.
Jamie O'Day, a Registered Nurse, and Emily Silver, a Family Nurse Practitioner, share tips and reflections about pregnancy, giving birth, recovery and becoming a mom for the first time.
Join us for this FREE welcome video that will help you re-focus, reflect and prepare.