1-Year Transitions
Learn how diet, sleep and behavior change at 1 year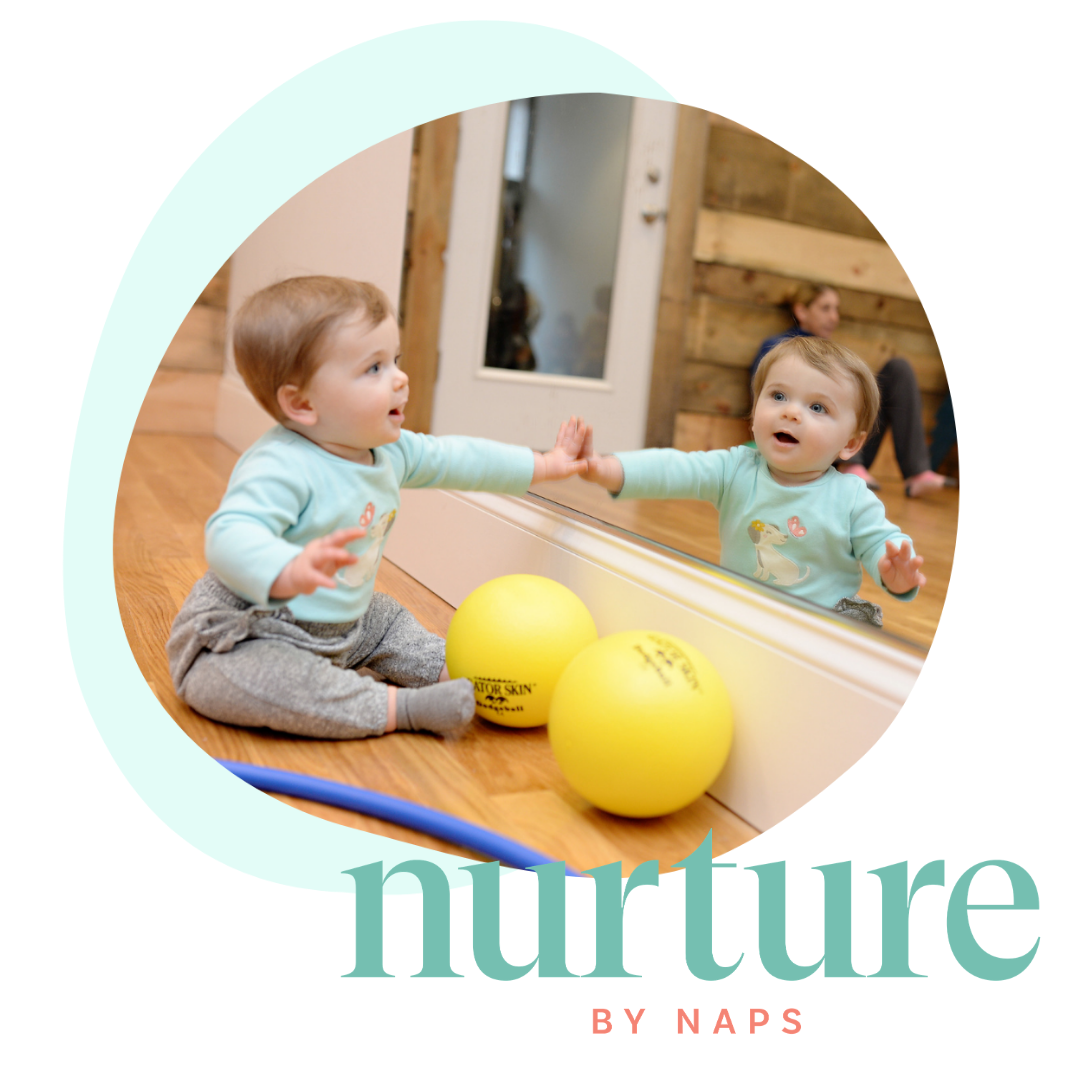 Included with Membership
Enroll in this class as a one-time purchase below, or get access to this and nearly 100 more videos, classes, Q&As, webinars and more with our in-depth Nurture by NAPS membership program.
Course Overview
Are you confused by the transitions that happen at 1 year? Join us for this 1-hour, pre-recorded webinar that addresses a wide range of topics, including:
Transiting from breastmilk or formula to table foods
Switching from a bottle to a sippy cup
Discussion of cow's milk and recommendations for dairy intake
Decreasing from 2 to 1 nap
Review of age-appropriate developmental milestones
Management of challenging behaviors
This webinar provides clear guidelines for making these transitions smoother for you and your child. This class is appropriate for parents of babies and toddlers from 6 to 18 months old.
Taught by a Family Nurse Practitioner.
Please note: This 1-hour video is a pre-recorded webinar. Some features may not be available to this audience, including the ability to ask 'live' questions.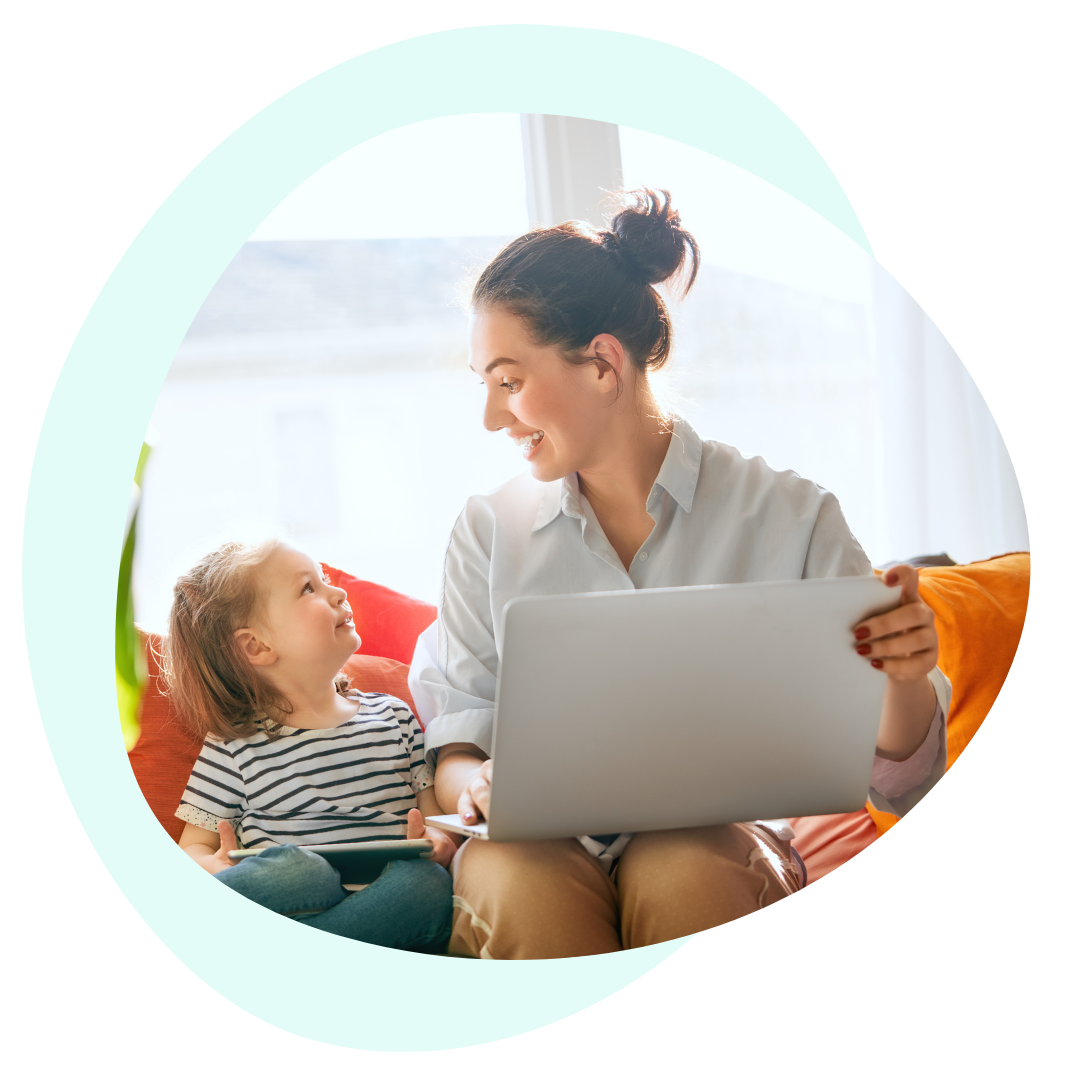 About Pre-Recorded Webinars
Our NAPS nursing team presents a live webinar almost every week from our studio addressing one of the top questions or issues from our clients. We've made a selection of pre-recorded webinars available here for purchase.
Please note that many webinar features will not be available, such as the ability to ask 'live' questions.